Justice, but for whom?—Notes on Designing with Marginalised Populations
By Katta Spiel / Claudia Vitt (edt.)
2020-11-26
Event
Social Responsibility
Angelika Strohmayer (Northumbria University) explores our needs for digital services and how we can design digital technologies supporting better futures.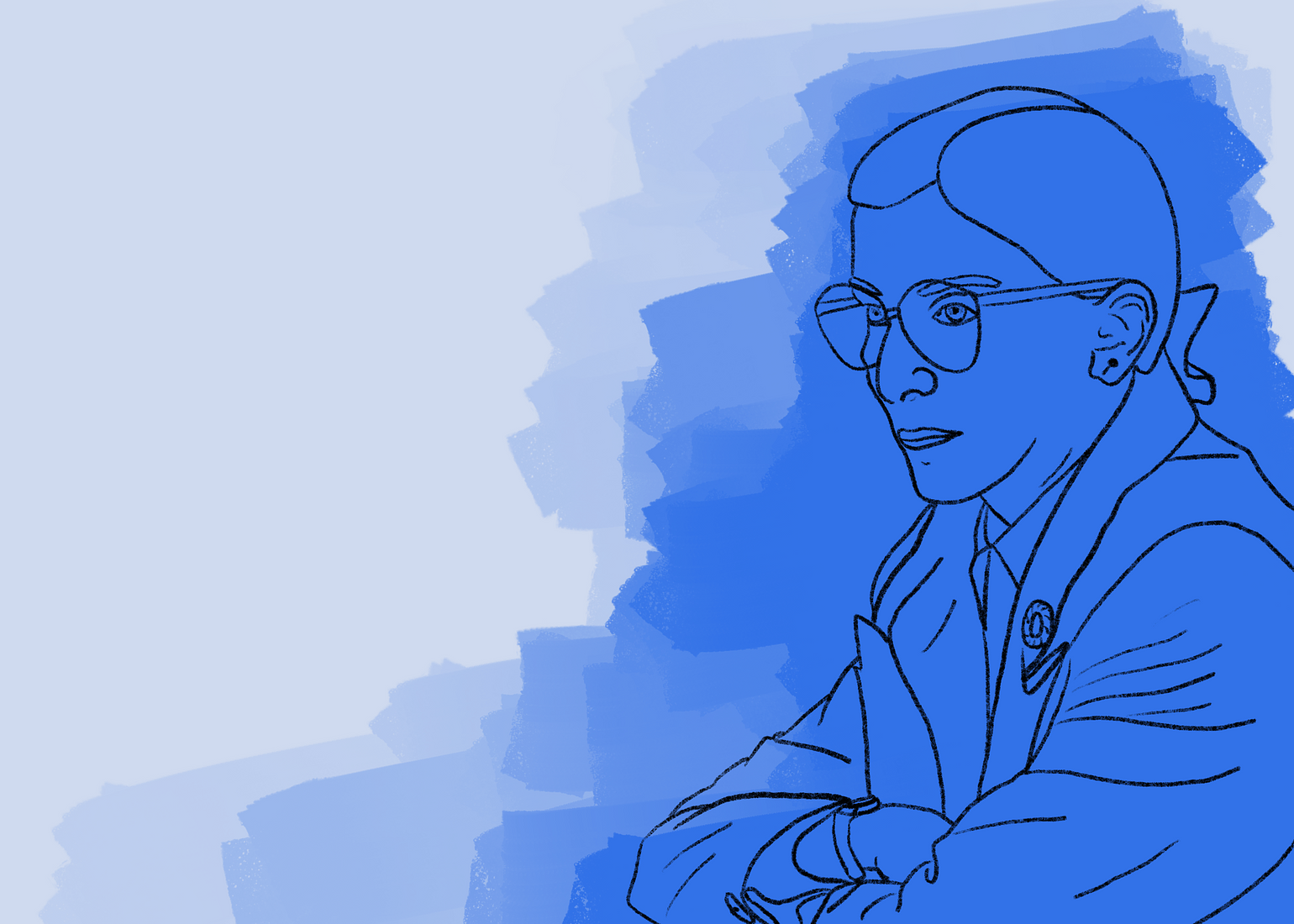 –
This is an online-only event.
See description for details.
Justice, but for whom?—Notes on Designing with Marginalised and Criminalised Populations—Angelika Strohmayer (Northumbria University, UK)
In recent years, discussions about social justice have become much more mainstream, as have more specific discussions about how we can use or design digital technologies to help support movements towards better worlds. At the same time, there seems to be near-constant talk about digitalisation of our services, including those of third sector and other non-governmental organisations. Of course, like so many things, the ongoing Covid-19 pandemic is exacerbating these discussions, as well as our needs for digital services and movements towards more hopeful futures.
In this talk, Angelika Strohmayer explores what digitalisation of third sector services can look like when brought into conversation with the hopeful praxis of building more socially just futures. She presents a framework for designing in Justice-oriented Ecologies where digital interventions are seen as interwoven with non-digital services, ethical standpoints, and wider political debates. She further builds this framework on over 5 years of working to design creative and digital interventions with services who support people who are made marginal or criminalised in society such as sex workers, addiction peer support workers, or those experiencing homelessness. It is her hope that this framework will be useful for others to think through the need for digital services, but also to help better articulate how design processes and digital artefacts are part of ecologies that we join and participate in when working collaboratively. 
Access
Registration and participation are free and open to the public.
About the Lecture Series
Technologies invade our everyday lives, take part in constructing our identity, classify (often violently) bodies, and, pushed by recent regulations on social distancing, play an expanding role in connecting families and friends. The effects of this rapid increase of technological dependency, though, further exacerbate existing inequalities, introduce new ones, and lead to previously less apparent pockets of freedom.
In the series "Critical Perspectives on Technology", the project "Exceptional Norms," part of the research unit Human Computer Interaction at TU Wien Informatics, invites interested audiences to participate in biweekly talks and critically engage with recent research on technology assessment.
Our speakers are trailblazing scholars and internationally renowned experts from a range of (inter)disciplinary standpoints in conversation with Austrian researchers as hosts.
Curious about our other news? Subscribe to our news feed, calendar, or newsletter, or follow us on social media.