Join us online at the 31st Epilog
2020-12-01
Event
Women in Informatics
Faculty
Excellence
Once again this semester, we honor our most excellent graduates for their outstanding achievements—and invite you to be virtually part of the award ceremony.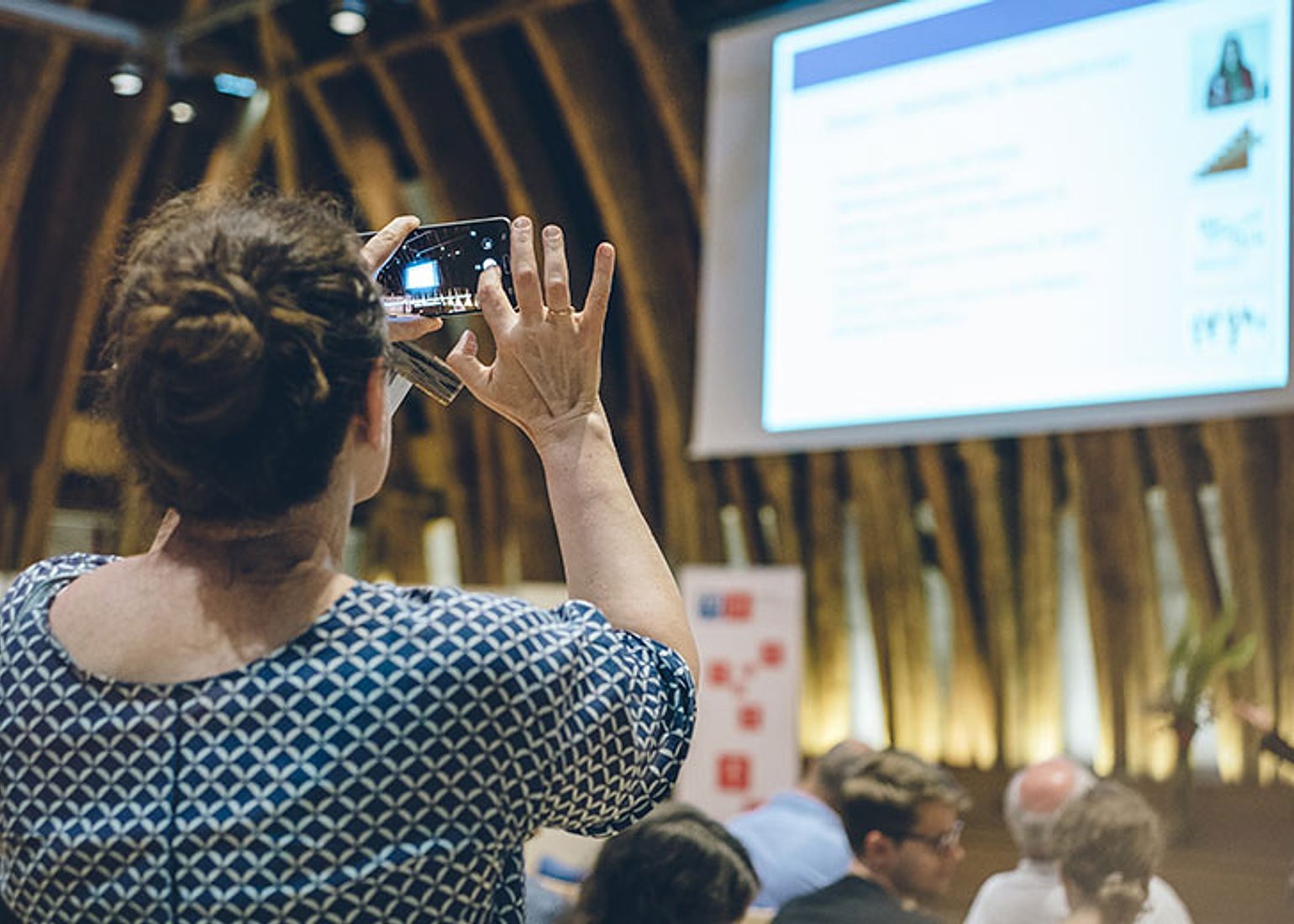 –
This is an online-only event.
See description for details.
Since extraordinary times call for exceptional measures, we once again will hold the 31st Epilog online. 
We cordially invite you to be part of it and witness the four best candidates compete for the Distinguished Young Alumn Award, the presentation of the Siemens Awards of Excellence, and the awarding of the prestigious Bachelor with Honors certificates.
Moreover, you can find out who wins the Best Poster Award—elected by TU Wien Informatics staff via online voting.
Tune in on 1 December 2020 at 4 pm to watch the candidates' talks and the presentation of the awards.
Program
16:00 Opening & Welcome Address
16:10 The Candidates' Presentations
"Distributed Factorization Machines for Next-Track Music Recommendation", Markus Gabriel / Supervisor: Peter Knees
"Automating Termination Analysis of Probabilistic Programs", Marcel Moosbrugger / Supervisor: Laura Kovacs
"Reasoning in Knowledge Graphs: Bridging Databases and the Semantic Web", Aleksandar Pavlović / Supervisor: Emanuel Sallinger 
"MetroSets - What studying at TU Wien and taking the U6 have in common", Markus Wallinger / Supervisor: Martin Nöllenburg
17:10 Award Ceremony
Siemens Awards of Excellence
Bachelor with Honors
Best Poster Award
Distinguished Young Alumn Award
18:10 Closing Words
The event is hosted by Stefan Woltran.
Curious about our other news? Subscribe to our news feed, calendar, or newsletter, or follow us on social media.