Strategies for a Humanistic Digital Future
2020-11-19
Workshop
Event
Public Outreach
We invite you to our online workshop on Digital Humanism to discuss AI in Europe, education, and resilient sustainable systems.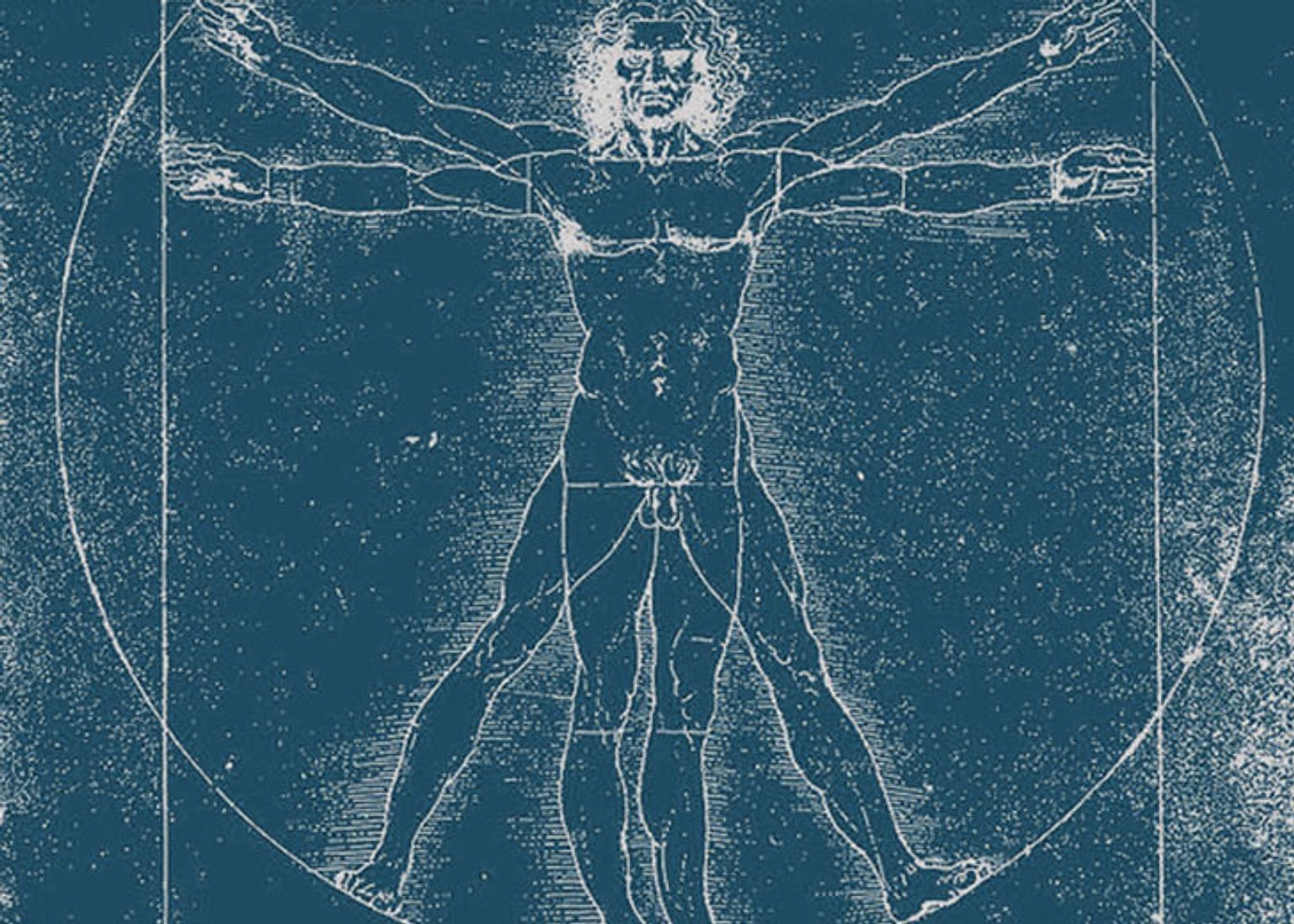 –
This is an online-only event.
See description for details.
The Digital Humanism initiative was launched more than a year ago with the Vienna Workshop on Digital Humanism in April 2019. What started as the first gathering of academics from different disciplines, such as political science, law, sociology, history, anthropology, philosophy, economics, and informatics, has developed into an established international community spanning academia, civil society, public organizations, and industry.
Milestones in the process were the publication of the Vienna Manifesto on Digital Humanism, an online workshop in light of the COVID crisis and an ongoing lecture series with renowned international speakers.
We understand Digital Humanism as an approach that analyzes and influences the complex interplay of technology and humankind for a better society and life, fully respecting universal human rights. We do not only want to explore and discuss but also to act and participate in the future development to encourage human-centered innovation.
Thus, this third workshop elaborates on possible strategies for selected fields such as AI in Europe, education, and resilient sustainable systems.
Join the experts and policy-makers in online discussions on Digital Humanism via Zoom (Password: 0dzqxqiy) or watch via YouTube LiveStream.
Speakers
Panel on Educating for a Humanistic Digital Future
Randy Connolly (Mount Royal University, Calgary)
Lorella Zanardo (Activist & Writer, Italy)
Johanna Seibt (Aarhus University)
Panel on AI Developments in Europe
Anu Bradford (Columbia University)
Shada Islam (Independent Advisor & Strategist)
Marietje Schaake (Stanford University)
Anna-Michelle Asimakopoulou (Member of the European Parliament)
Panel on Resilience and Sustainability
Edward A. Lee (UC Berkeley)
Moshe Y. Vardi (Rice University)
Eric Masanet (UC Santa Barbara)
Panel on International Initiatives towards a Humanistic Digital Future
Viola Schiaffonati (Politecnico di Milano)
Marcel Broersma (University of Groningen)
Michele Elam (Stanford University)
N.N. (Digital Enlightenment Forum)
You can find the detailed program here.
Curious about our other news? Subscribe to our news feed, calendar, or newsletter, or follow us on social media.