Community-based Design of Open Source Software for Transgender People
By Katta Spiel / Claudia Vitt (edt.)
2020-11-12
Event
Social Responsibility
Alex Ahmed (Carnegie Mellon University) points out that people are increasingly alienated from how technologies are designed.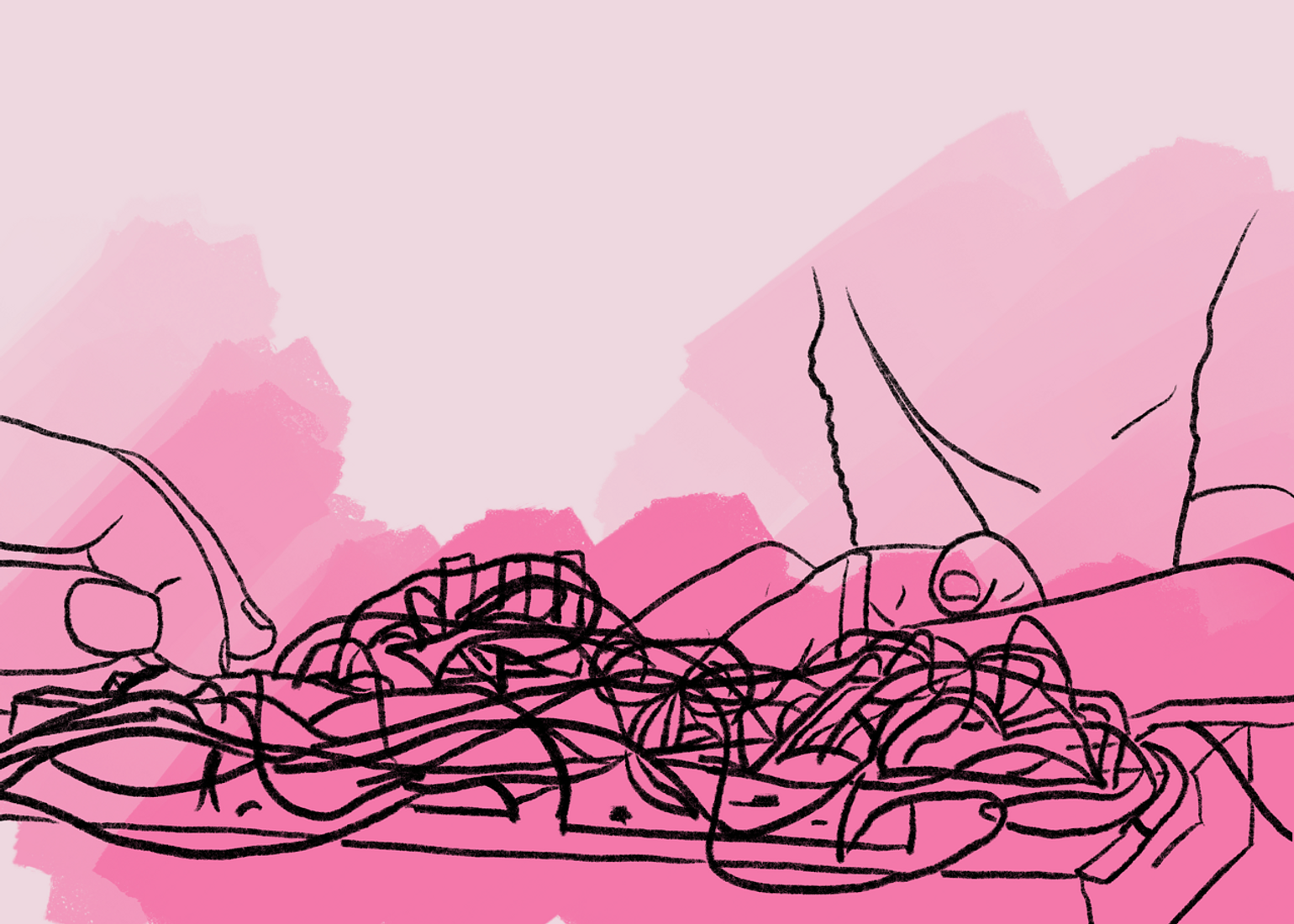 –
This is an online-only event.
See description for details.
Community-based design of open source software for transgender people—Alex Ahmed (Carnegie Mellon University, USA)
From the surveillance of undocumented people to the algorithmic management and exploitation of gig economy workers, people are increasingly alienated from how technologies are designed and how they impact our lives. These systematic denials of agency predominantly target Black, Brown, working-class, and LGBTQ people.
In this talk, Alex Ahmed reviews the social and political contexts surrounding gender self-determination, which existing interactive systems often fail to support or actively deny. She then describes a community-based, human-centered design project to build open source software with and for transgender people. By centering the needs, experiences, and expertise of community members, a customizable voice training app that prioritizes playfulness, affirmation, and care was created. Her work has important implications for how computer science researchers can challenge harmful power dynamics in technology design and implementation through equitable, community-engaged partnerships.
Alex Ahmed will be joined by Juliana Gleeson (University of Vienna, TU Dresden).
Access
Registration and participation are free and open to the public.
About the Lecture Series
Technologies invade our everyday lives, take part in constructing our identity, classify (often violently) bodies, and, pushed by recent regulations on social distancing, play an expanding role in connecting families and friends. The effects of this rapid increase of technological dependency, though, further exacerbate existing inequalities, introduce new ones, and lead to previously less apparent pockets of freedom.
In the series "Critical Perspectives on Technology", the project "Exceptional Norms," part of the research unit Human Computer Interaction at TU Wien Informatics, invites interested audiences to participate in biweekly talks and critically engage with recent research on technology assessment.
Our speakers are trailblazing scholars and internationally renowned experts from a range of (inter)disciplinary standpoints in conversation with Austrian researchers as hosts.
Curious about our other news? Subscribe to our news feed, calendar, or newsletter, or follow us on social media.