Best Teaching Awards 2020 for TU Wien Informatics
2020-10-22
News
Faculty
Excellence
Students
Despite obstacles due to the corona crisis, our faculty's lecturers maintain excellent teaching and were honored for their special commitment.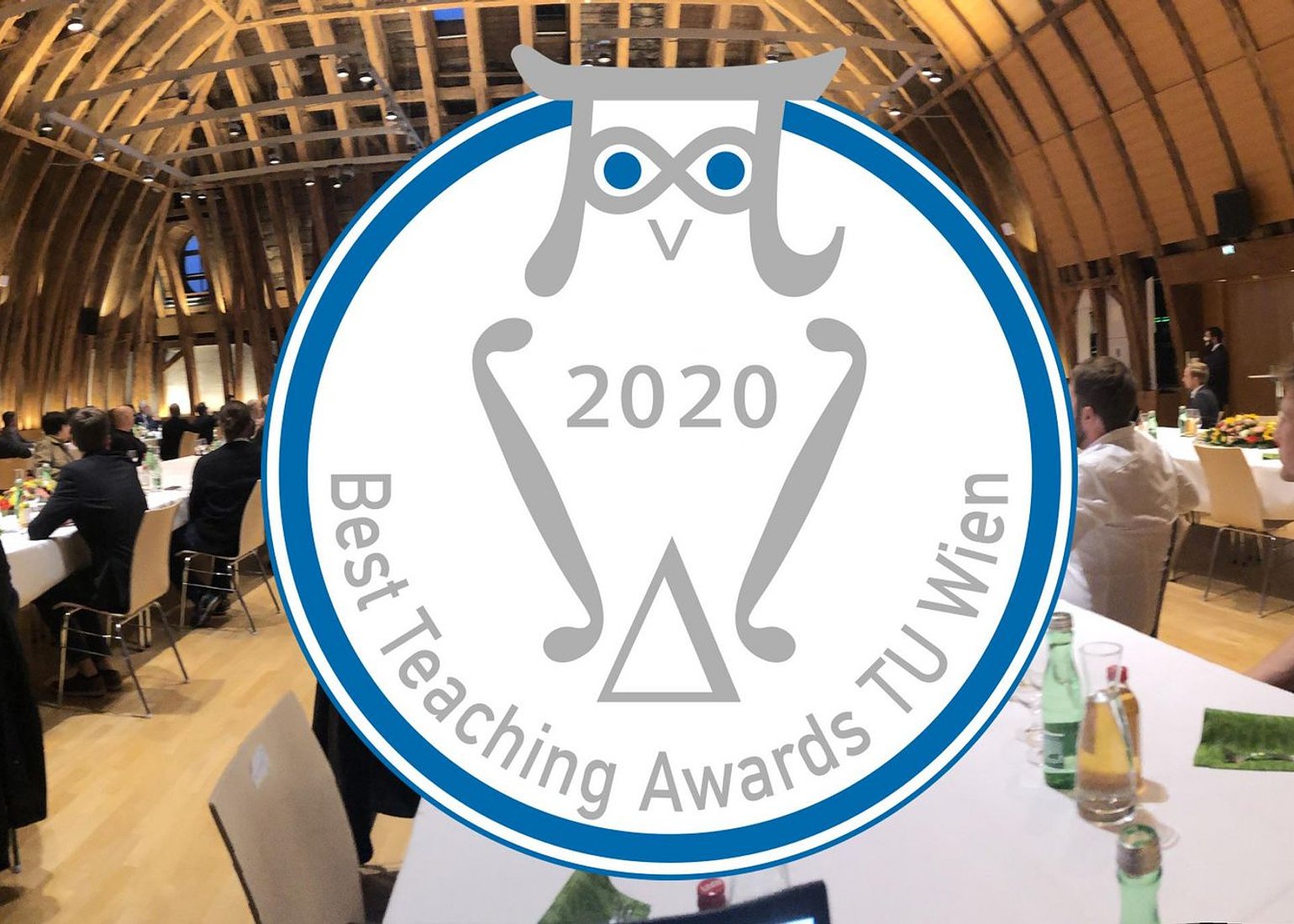 On Wednesday, 21 October 2020, the Best Teaching Awards of the TU Wien were presented for the fourth time. The nominations came directly from the students. Two prizes were awarded per faculty, each of which honors special commitment in teaching: The Best Teacher Award and the Best Distance Learning Award. Lecturers from TU Wien Informatics were awarded three times: The Best Teacher Award went to Martin Kronegger from our research unit Automation Systems, while Jürgen Cito and Michael Schröder from our research unit Business Informatics were awarded the Best Distance Learning Award for their Web Engineering lecture.
Commitment in Teaching
The "Best Teacher Award" honors particularly committed teachers at the TU Wien. The award does not refer to an individual course, but to the entire teaching performance of the lecturer. The "Best Distance Learning Award" was introduced due to Covid-19 and replaces the previous "Best Lecture Award". The award is given to courses in which the implementation in distance learning has been particularly successful.
Each semester, almost 30,000 students are supervised in more than 2,100 courses at the TU Wien. Lecturers produce a remarkable performance, which is the basis for the excellent reputation and worldwide success of TU Wien graduates. The abrupt switch to distance learning—caused by Covid-19—was an additional challenge for both teachers and students. Currently, about one third of all courses can be held in (partial) presence, the remainder is served by Distance Learning. 
The aim of the Best Teaching Awards is to put committed teachers in the spotlight and thus to honor their special commitment. "What is important in teaching is not only what is taught, but especially how it is done. And this is also how the trophy is to be understood: The owl embodies the wisdom that is more in demand now than ever before," summarizes Kurt Matyas, Vice Rector Academic Affairs.
Curious about our other news? Subscribe to our news feed, calendar, or newsletter, or follow us on social media.