#safeseclab Kicked Off
By Ulrike Weisz / Martin Wagner (edt.)
2020-10-08
Research
Innovation
On September 15, the joint venture "TÜV AUSTRIA #safeseclab, Research Lab for Safety and Security in Industry" was established at TU Wien.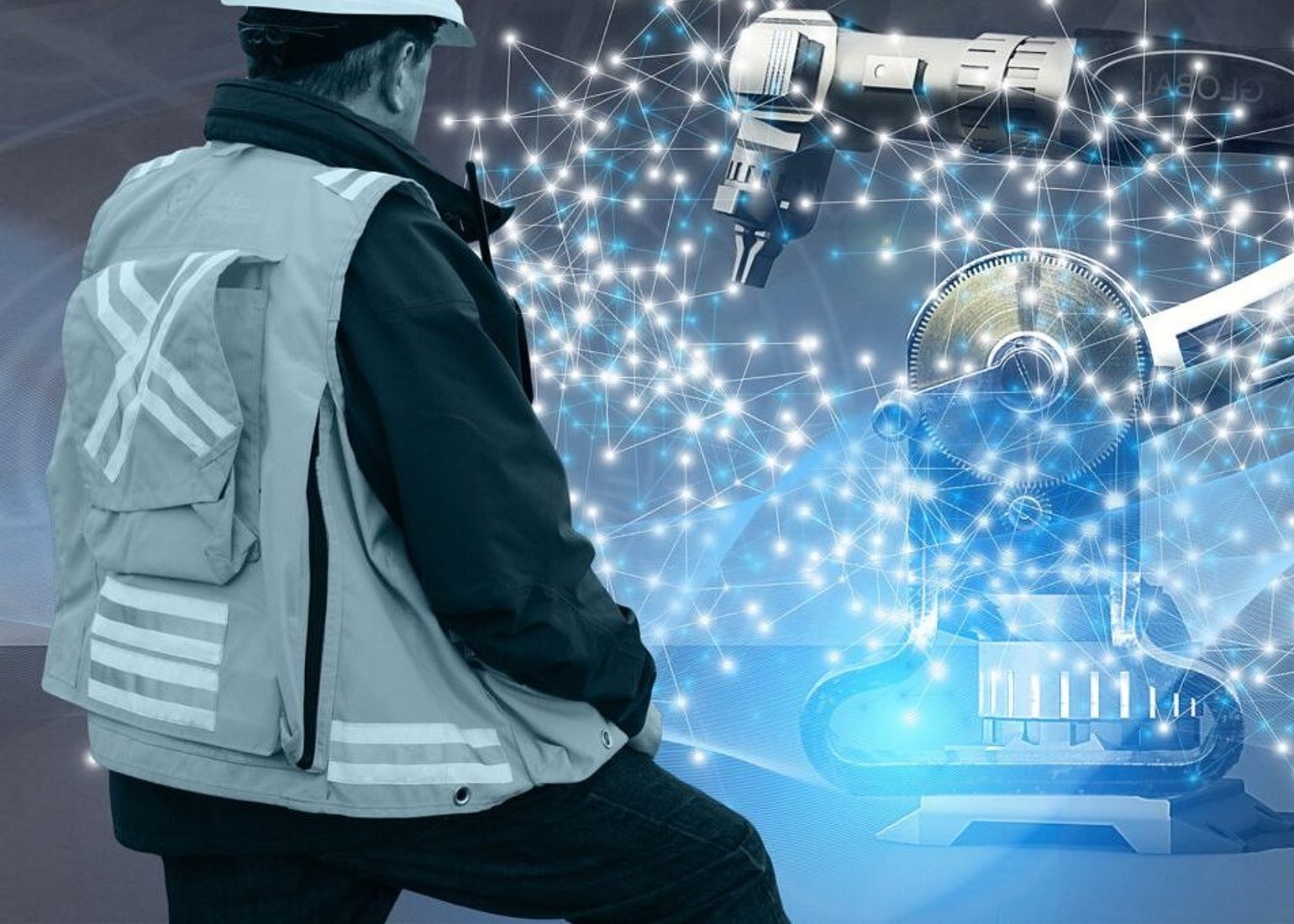 In the age of cyber-physical systems and Internet of Things, integrative security aspects become more and more critical. Modern networked industrial production requires suitable system architectures that consider both safety (the operation of the system must not pose any danger) and security (protection against unauthorized manipulation).
Nine Projects, Eleven Researchers
Nine highly networked dissertation projects are dedicated to precisely these topics. Together they represent a major Austrian initiative for industrial safety and security. Since this is an incredibly complex, interdisciplinary research area, researchers from three faculties of TU Wien are involved in this project:
Siegfried Hollerer, Pushparaj Bhosale, and their supervisor Wolfgang Kastner (scientific leader of the project) from the research unit Automation Systems of TU Wien Informatics
Clara Fischer and supervisor Sebastian Schlund from the Faculty of Mechanical and Industrial Engineering
Bernhard Brenner and his supervisor Tanja Zseby, Ali Hosseini and his supervisor Thilo Sauter, Sofia Maragkou and her supervisor Axel Jantsch from the Faculty of Electrical Engineering and Information Technology
The Ph.D. students presented their projects and progress to over 30 experts from TU Wien and TÜV Austria, and Christoph Schwald (TÜV Austria) and Sebastian Schlund (TU Wien) outlined the motivation and goals of the #safeseclab project: research and development at the highest level directly at the pulse of the industry. The Steering Committee Members—Prof. Johannes Fröhlich (Vice-Rector TU Wien), Christoph Wenninger (CFO TÜV Austria), and Detlev Henze (Director TÜV TRUST IT)—agreed.
Innovation Through Cooperation
In his concluding words, Vice-Rector Fröhlich addressed the objectives of the #safeseclab project. "Innovation is created precisely through cooperation between universities and companies, which ensures the transfer of research results into the economy. These cooperations—such as the one with TÜV Austria—are a prerequisite for innovation in the large subject area of safety of production systems to be perceived as a joint task of university and company".
A highly motivated team of researchers is now ready to provide the industry with the tools they need to deal comprehensively with safety issues.
Further Information
Curious about our other news? Subscribe to our news feed, calendar, or newsletter, or follow us on social media.