Digital Sovereignty—Navigating Between Scylla and Charybdis
2020-10-06
Public Lecture
Event
Social Responsibility
Join us online for the next lecture in our series on Digital Humanism, where international experts discuss digital sovereignty.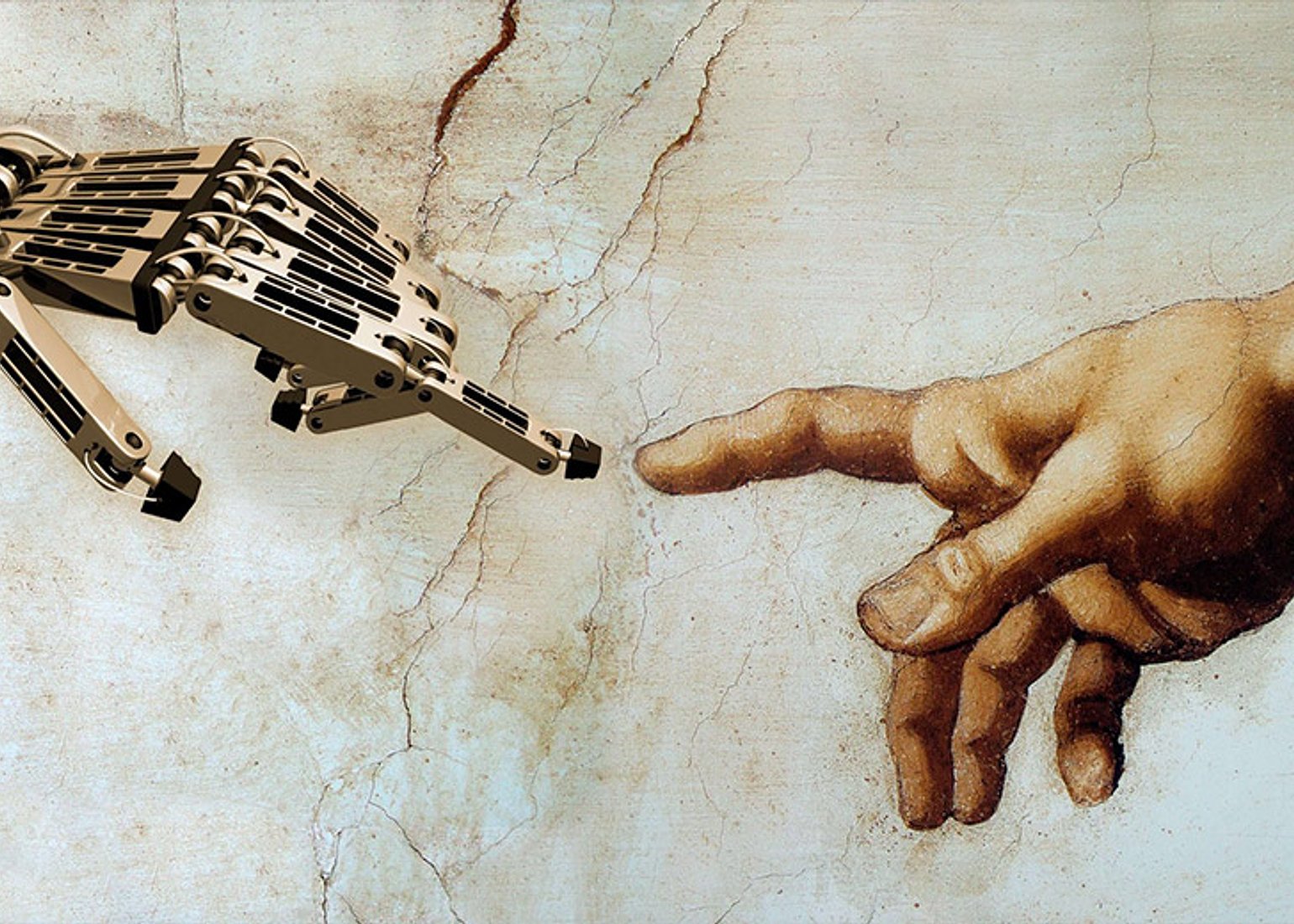 –
This is an online-only event.
See description for details.
Digital Sovereignty – Navigating Between Scylla and Charybdis
Paul Timmers, Ciaran Martin, Margot Dor and Georg Serentschy
October 06, 2020,5pm-6pm (17:00) CEST
Access
Access link TBA. All talks will be streamed and recorded on the Digital Humanism YouTube channel. For announcements and slides see the website.
About the Series
Digital humanism deals with the complex relationship between man and machine. It acknowledges the potential of Informatics and IT. At the same time, it points to related apparent threats such as privacy violations, ethical concerns with AI, automation, and loss of jobs, and the ongoing monopolization on the Web. The Corona crisis has shown these two faces of the accelerated digitalization—we are in a crucial moment in time.
For this reason, we started a new initiative—DIGHUM lectures—with regular online events to discuss the different aspects of Digital Humanism. We will have a speaker on a specific topic (30 minutes) followed by a discussion of 30 minutes every second Tuesday of each month at 5:00 PM CEST. This crisis does seriously affect our mobility, but it also offers the possibility to participate in events from all over the world—let's take this chance to meet virtually.
PANEL DEBATE: "Digital Sovereignty – Navigating Between Scylla and Charybdis"
This panel debate will have a hard and critical look at the sense and nonsense of digital sovereignty.
We will debunk some of the terminology that is being thrown around in debates on digital sovereignty, analyse the good, the bad, and the ugly of geopolitical technology battles between the USA and China and provide specific look insight into two harbingers of the emerging perceptions of sovereignty in cyberspace: global telecommunications and global standardization.
We invite the audience to be part of the debate, and to increase the understanding of how Europe can best navigate the good, the bad, and the ugly of geopolitics and the digital world.
Professor Paul Timmers will set the scene by a critical reflection on where we are in the debate on 'digital sovereignty' and the consequences for EU policy development. Paul Timmers is at the European University Cyprus, Research Associate at Oxford University, Senior Advisor at EPC, former Director European Commission, and leading thinker on strategic autonomy and digital sovereignty.
Subsequently, we will engage in a panel and audience discussion where three leading cybersecurity personalities will put forward their response to the scene setter:
Professor Ciaran Martin, Oxford University, former head UK NCSC (National Cyber Security Centre), a world top person in cybersecurity, with a recent interview by the Financial Times on east-west split over the internet.
Dr. Margot Dor, Strategy Director of ETSI a European Standards Organization, driver of the Carl Bildt Report on Strategic Standardisation for Europe in the Digital Era.
Dr. Georg Serentschy, advisor on telecoms and IT, senior advisor SquirePattonBoggs, Board of Directors International Telecommunications Society, former Head of BEREC (European Telecoms Regulators).
Moderator: Lynda Hardman (CWI – Centrum Wiskunde & Informatica, Amsterdam)
Curious about our other news? Subscribe to our news feed, calendar, or newsletter, or follow us on social media.