Coronavirus: Measures We Take
2020-03-16
Faculty
Students
To contribute as best as possible to reduce the further spread of a SARS CoV-2 infection, we take decisive action. [Updated 30 March]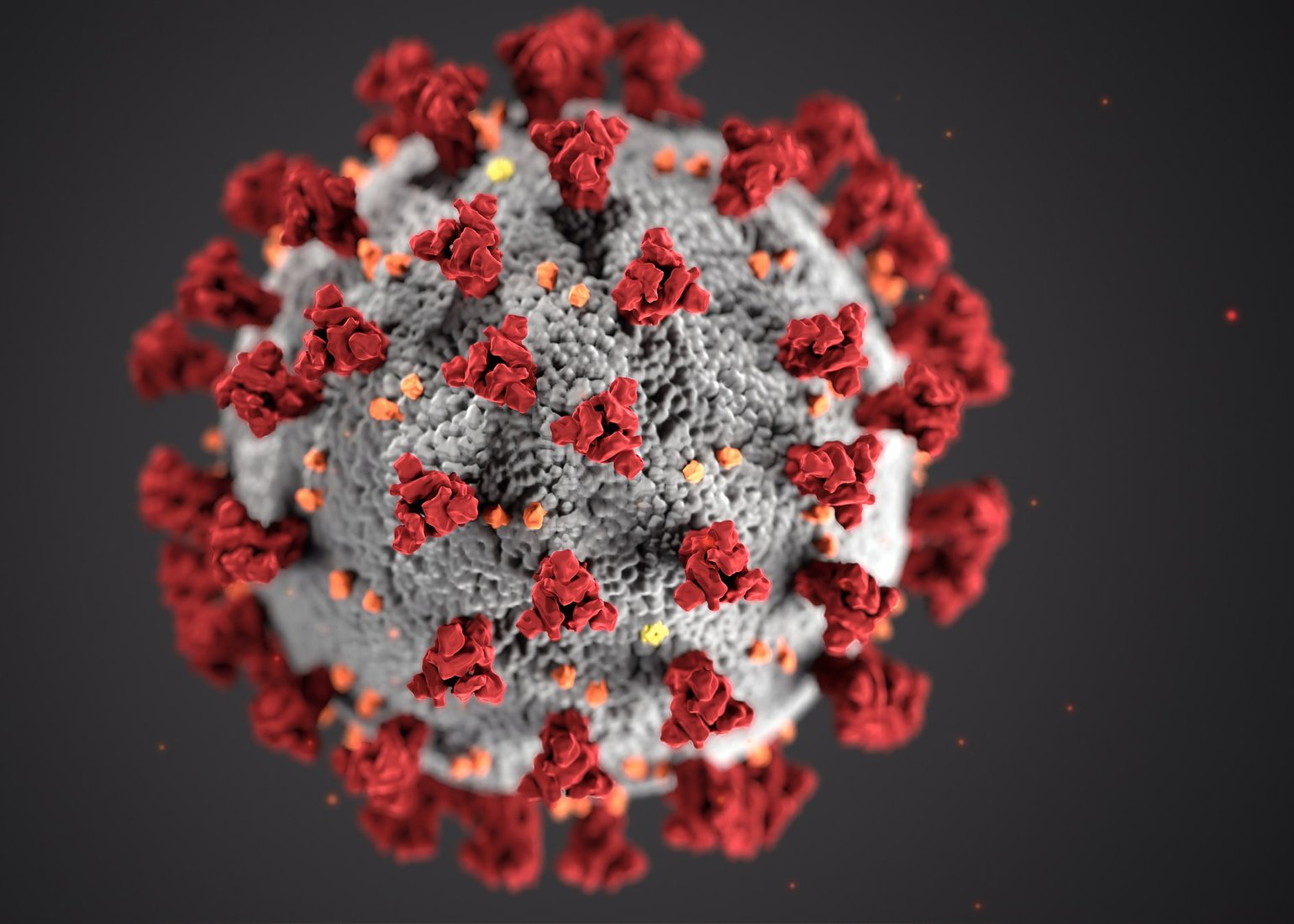 On This Page
This page is continuously being updated. See also www.tuwien.at/corona.
Updates
Distance Learning Extended
Since it is currently not predictable when classroom teaching will be possible again, TU Wien has decided as a precaution to extend Distance Learning until the end of the summer semester 2020 for all courses for which this is possible. More information.
Exams and Lab Exercises Cancelled
All exams (written and oral) are canceled, as well as all (laboratory) exercises where presence is required are canceled/have to be suspended.
Parteienverkehr am Dekanat
Parteienverkehr im Studienbetrieb nach Voranmeldung unter studiendekanat.informatik@tuwien.ac.at.
Deans of Studies' Consultation Hours Suspended
Until further notice, the deans of studies suspend their consultation hours. If you have an urgent matter, please contact the responsible dean of studies directly by e-mail.
Students and the Public
Courses
The Fachschaft Informatik (FSInf) runs a wiki page on the current changes in courses. Thanks to the cooperation with the Fachschaft Wirtschaftsinformatik, it was expanded to include news from their studies.
Events
All events, talks, and group gatherings are canceled until further notice.
General Rules
Classroom teaching will be suspended from 11 March 2020.
Distance Learning will be available form 16 March 2020 via TUWEL.
All exams (written and oral) are canceled, as well as all (laboratory) exercises where presence is required are canceled/have to be interrupted.
Public rooms and libraries are closed until further notice.
Research activities will be sustained if possible.
All measures are in place until further notice.
Check the TU Wien Info Page regularly for updates.
Faculty and Staff
Distance Learning
Until further notice, all lectures are held and recorded via Lecture Tube without audience/students. If your lecture takes place in an auditorium without Lecture Tube equipment, book a free slot in the auditoriums FAV01 or FAV01A to record your lecture.
The requirement of presence in exercises, projects, seminars, etc. is suspended. We ask all course teachers to choose a suitable transition mode. Please do not postpone all exams to be taken in the second half of the semester.
Please publish all information relevant to students on the TISS and/or TUWEL page of the respective course.
On the coLAB page, you can find an overview of various tools with descriptions, tips, and tricks for holding courses, exams, exercises, seminars, etc. The information there is continuously updated; the distance learning team is also happy to answer specific inquiries: distancelearning@tuwien.ac.at.
Please register for appointments for recording courses via Lecture Tube using the dedicated form. Please apply for a time slot to start lectures on the TU Wien premises 2 to 3 days before the desired date.
Technical Advice
Here are some ideas on how to add audio tracks to slides—just in case you have not yet settled on a method. First, bear in mind that the final presentation/video may be too large for TUWEL (max. 256 MB), email, etc. Options:
Use Lecture Tube, which stores the videos on its own server.
Use TUownCloud: Login with TU Password, upload file, share link (it works just like Dropbox)
Options for recording the audio track:
Lecture Tube: Uses the facilities of TU Wien. The lecture is recorded like a normal class but without audience. Details below. Help: support@lecturetube.tuwien.ac.at
Open Broadcaster Studio: Open source software for Linux/Mac/Win. Produces a video that combines the contents of a window or the entire screen with audio. See instructions. Help: tobias.sippl@tuwien.ac.at (E192-05)
PowerPoint: Add an audio track to every slide and store it as xlsx. Cross-platform tools like LibreOffice can play these tracks, but there may be incompatibilities regarding other PowerPoint features. See instructions.
Other presentation software, like Quicktime, offer similar possibilities. Ask Google.
Curious about our other news? Subscribe to our news feed, calendar, or newsletter, or follow us on social media.