Apply for 5 PhD and 3 PostDoc Positions
TU Wien is looking for exceptionally talented and highly motivated candidates for its SFB Advanced Computational Design.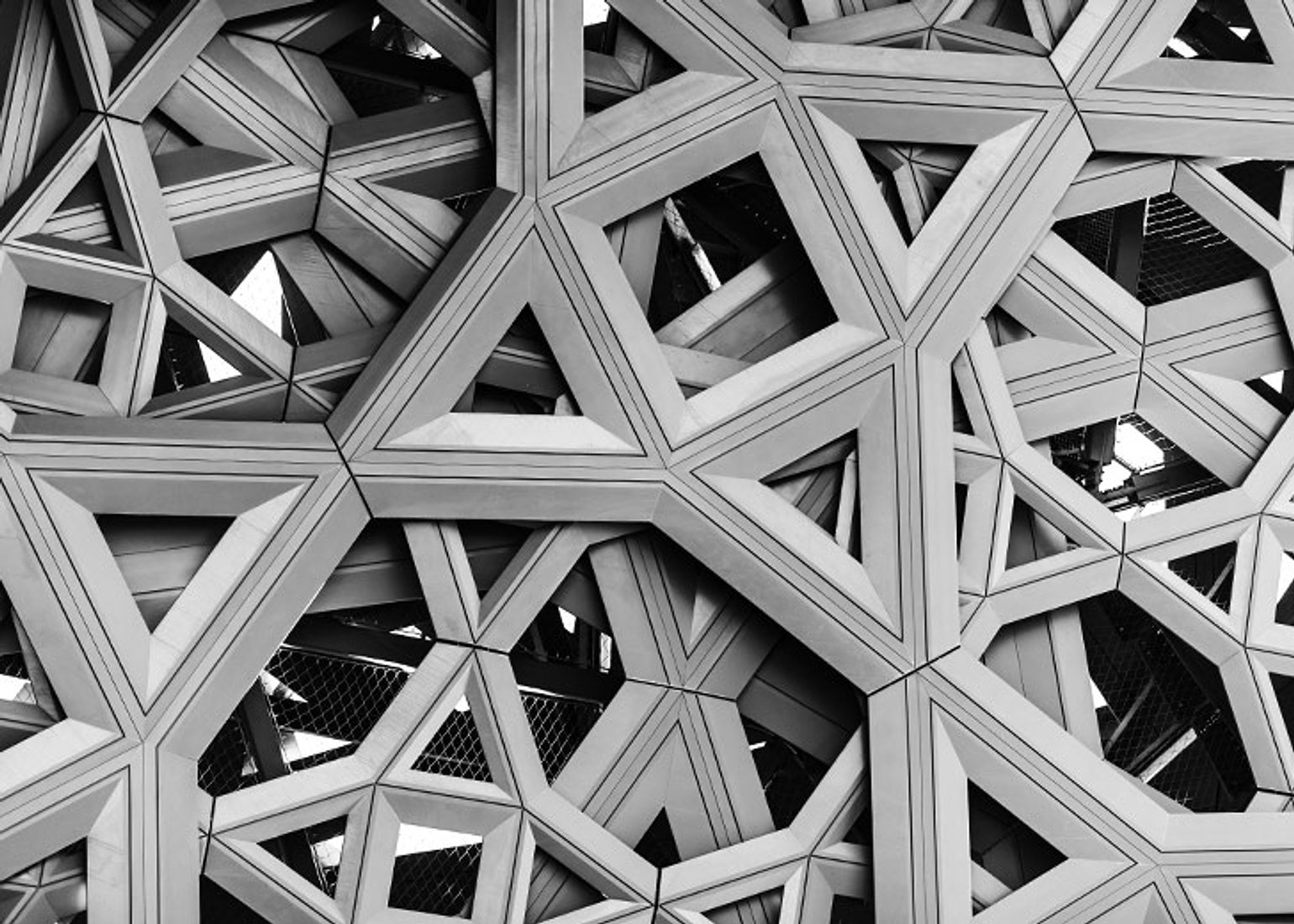 In this highly interdisciplinary Special Research Programme, we aim to develop advanced computational design tools for the early design phase in Architecture, Engineering, and Construction. The SFB comprises 8 scientific subprojects in the areas of Design Methodology, Visual and Haptic Feedback, and Form Finding. We are looking for PhD students and PostDocs with a background in one or more of computer science (visual computing), architecture, civil engineering and mathematics to tackle challenging basic research questions in an inspiring multidisciplinary environment.
Open Positions
PhD Positions
Flexible Quad-Surfaces for Transformable Design
Integrating AEC Domain Knowledge-Synthesis 2.0
Lighting Simulation For Architectural Design
Linking Mechanics to Form-finding of Plant-based Bio-composite Structures
Postdoctoral Positions
Flexible Quad-Surfaces for Transformable Design
Lighting Simulation For Architectural Design
Higher-Order Paneling of Architectural Freeform Surfaces
How to Apply
Applications will be solicited in several rounds. After the first round, the call will be reopened for positions that are not filled yet.
Applications for the first round should be submitted by February 10, 2020, 23:59 (CET)
Applications should be done through the web portal by clicking "Apply Here" above. After the deadline, selected candidates will be contacted and personal or remote interviews will be scheduled. Depending on the progress of this process, candidates can start their positions from March 1, 2020.
Links
Curious about our other news? Subscribe to our news feed, calendar, or newsletter, or follow us on social media.