8 Funded PhD Positions at the DC LogiCS
We invite applications for 8 three-year PhD positions funded by the Austrian Science Fund (FWF) until January 11, 2020.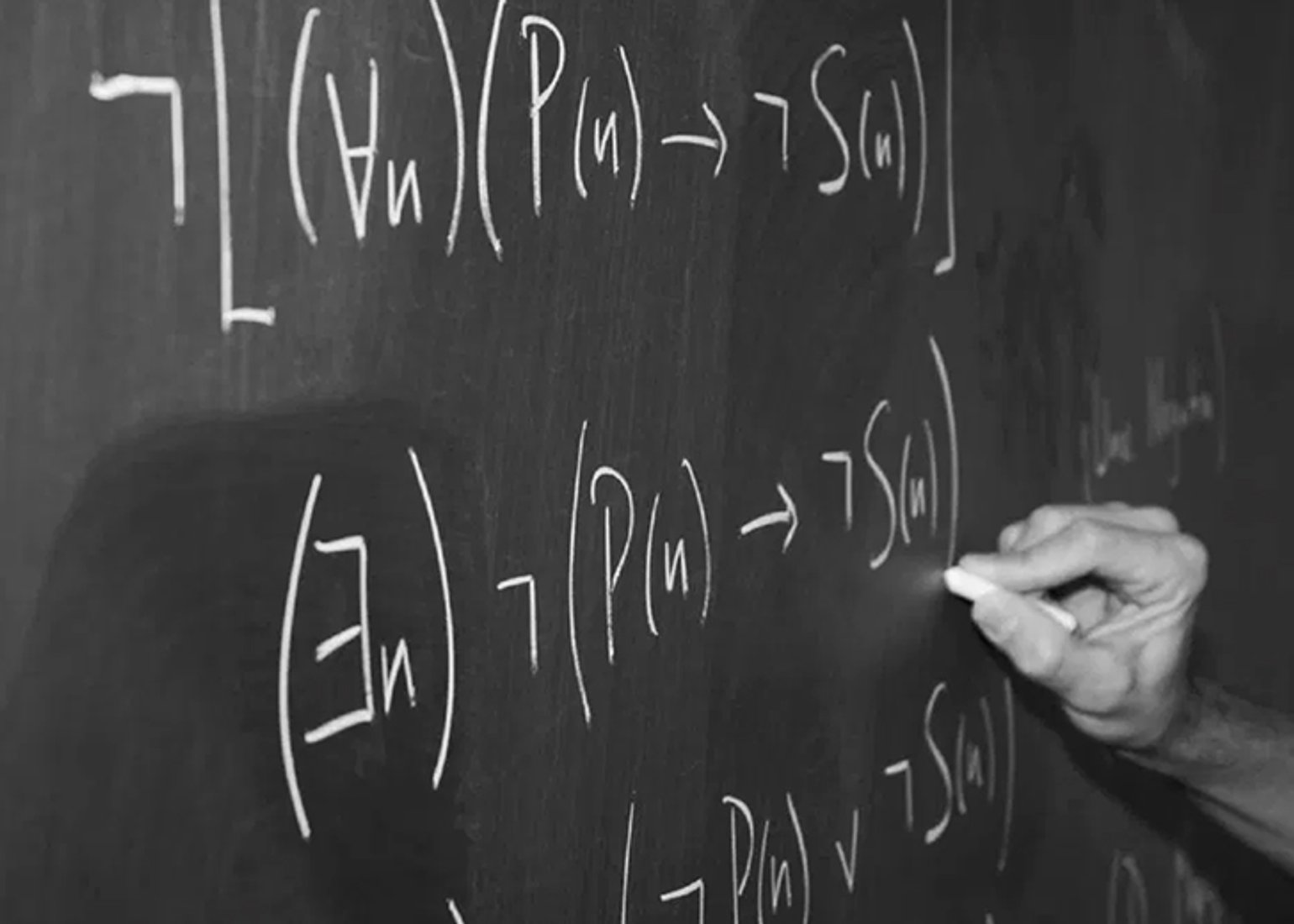 On This Page
TU Wien Informatics, TU Graz, and JKU Linz are looking for 8 highly qualified, strong candidates for our joint Doctoral College Logical Methods in Computer Science (LogiCS). The doctoral positions are funded for at least 3 years according to the funding scheme of the Austrian Science Fund. The funding can be extended for one additional year contingent on a placement at one of our international partner institutions.
About The Doctoral College
Our Doctoral College Logical Methods in Computer Science (LogiCS) focuses on logic and its applications in computer science. Our PhD students work with and are mentored by leading researchers in the fields of computational logic, databases and knowledge representation, computer-aided verification, security and privacy, cyber-physical systems, and distributed systems.
Profile
Applicants are expected to have completed an excellent diploma or master's degree in computer science, mathematics, or a related field. We invite eligible people from all countries to apply.
Research Areas
Students can pursue doctoral research within the following areas:
Automated Software Verification
Epistemic logic in distributed computing
Game-based Semantics
Fixed-Parameter Algorithms and Complexity
Formal Verification of hybrid systems
Model Checking
Modeling and analysis of digital integrated circuits
Security and Privacy
Scheduling and logic programming
Topology in distributed computing
We Offer
Internationally competitive salary, co-funded by the Austrian Science Fund (FWF)
Full health care benefits
Exceptional quality of life
Application
Applications have to be submitted electronically. Deadline: January 11, 2020. Find detailed information on the application process at the DC Logics' website.
Links
TU Wien is committed to increasing female employment in leading scientific positions. Female applicants are explicitly encouraged to apply. Preference will be given to female applicants when equally qualified. People with special needs with appropriate qualifications are encouraged to apply. In case of queries, please contact the representative of people with disabilities of TU Wien, Mr. Gerhard Neustätter (gerhard.neustaetter@tuwien.ac.at). Child care breaks will be handled in the same manner as in the ERC regulations for principal investigators applying to the Starting Grant.
Curious about our other news? Subscribe to our news feed, calendar, or newsletter, or follow us on social media.