THE 2020: TU Wien Informatics Comes In 76th
Despite increasing international competition in academia, we were able to hold our ground in THE's latest ranking of the subject Computer Science.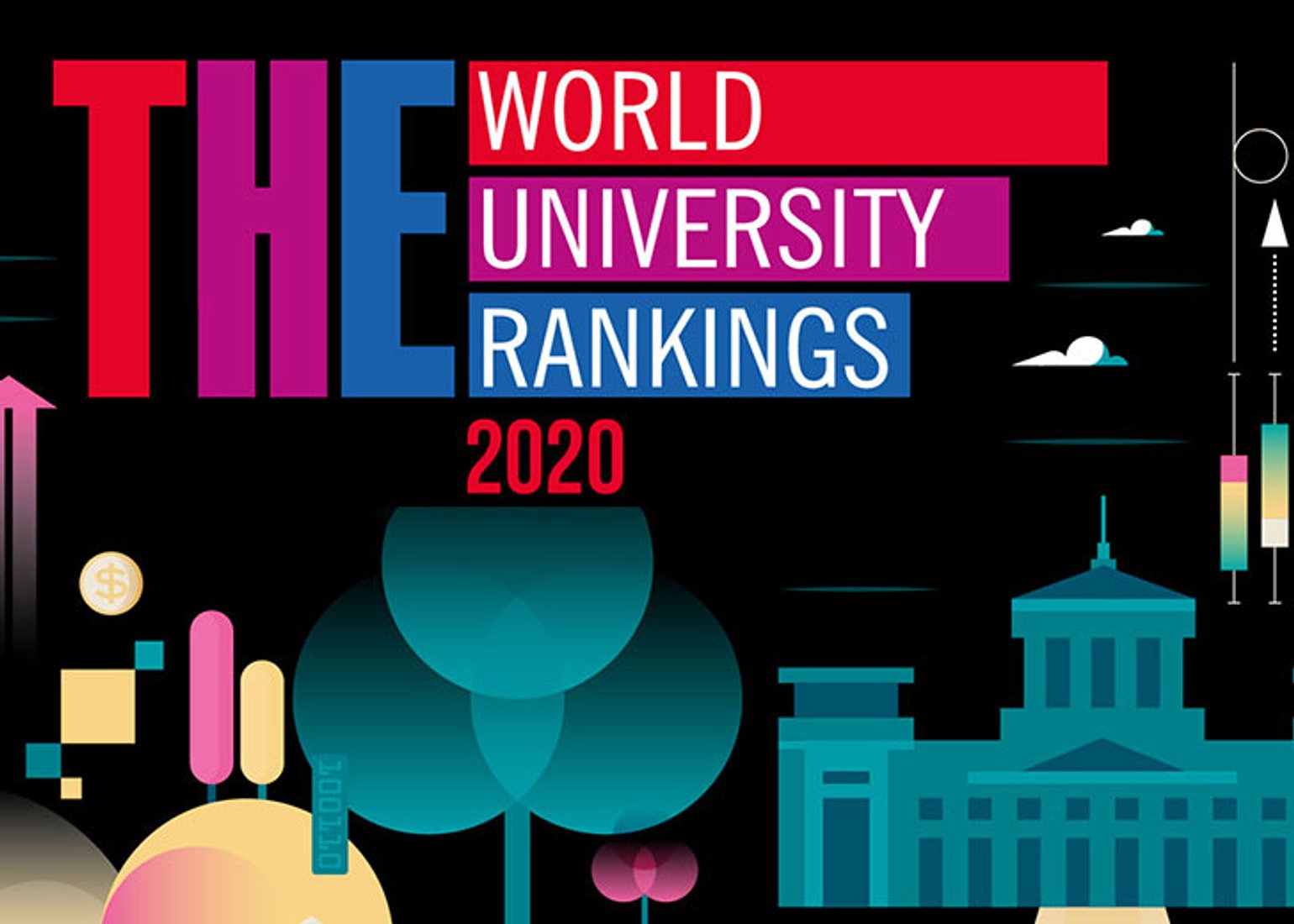 The recently published 2020 THE World University Ranking by Subject confirms the achievements of our Faculty: TU Wien Informatics is ranked 76th in the subject Computer Science of more than 749 evaluated universities. In a highly competitive international environment, we were able to maintain our performance and position. In Europe, we come in 23rd.
THE's Criteria
The THE ranking takes into account a variety of criteria for the evaluation of research and teaching institutions, including teaching, learning environment and research in particular, but also citation volume, international orientation and industry income. Concerning the publications' criteria, the thresholds differ from subject to subject: For computer science, the threshold drops to 500 papers published in this discipline over the past five years. Another criterion is the academic staff eligibility. For computer science, an institution is expected either to have at least 1 per cent of its academic staff in the computer science discipline or to have at least 20 academic staff in the computer science discipline, whereas academic staff is defined as the full-time equivalent number of staff employed in an academic post, for example lecturer, reader or professor.
Curious about our other news? Subscribe to our news feed, calendar, or newsletter, or follow us on social media.