Susan J. Winter: "Cui bono? A Sociotechnical View of Smart Cities"
2019-11-06
Public Lecture
Social Responsibility
Kicking off our public lecture series on Digital Humanism, Susan J. Winter (University of Maryland) talks about ethical dilemmas and challenges of smart cities.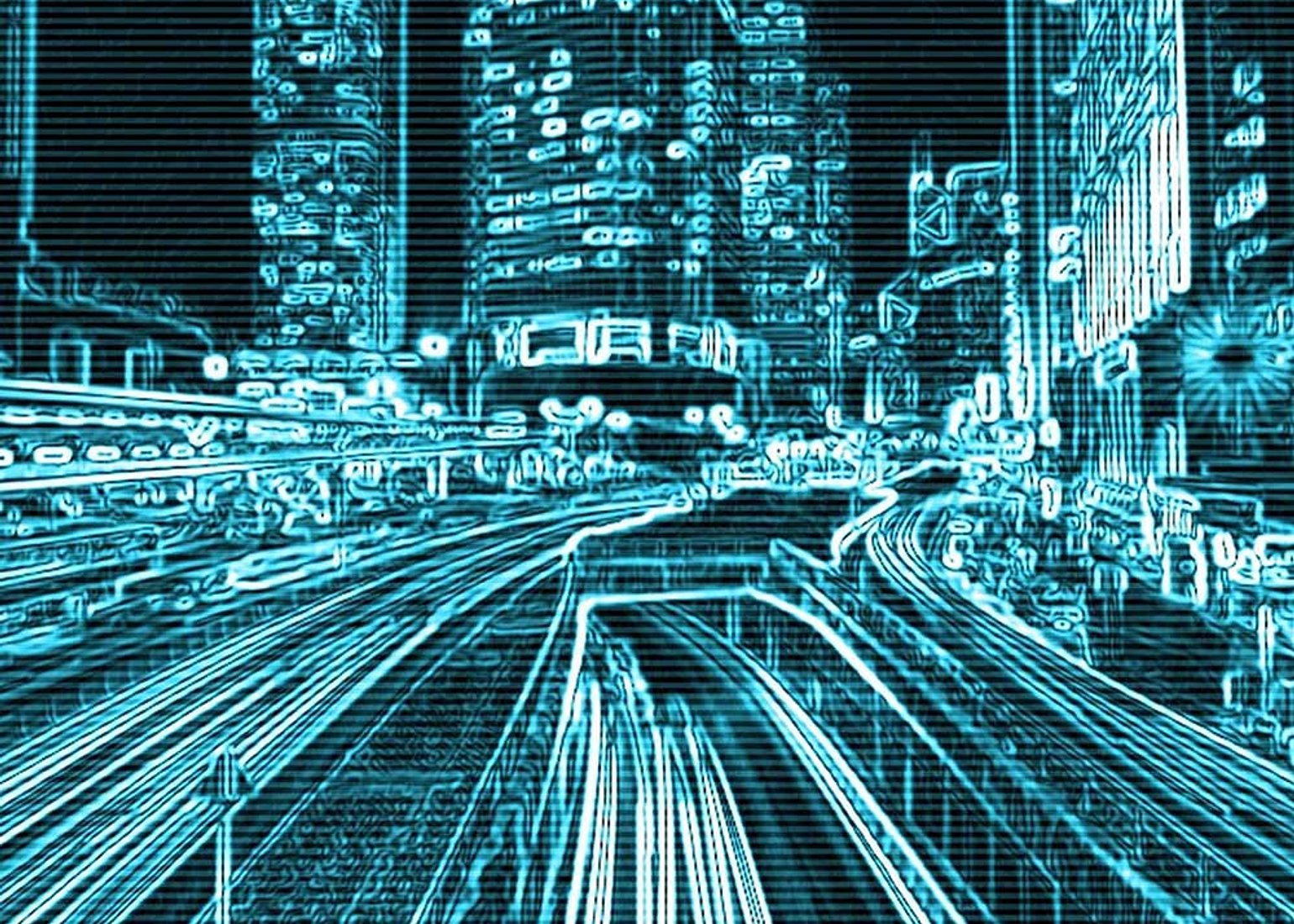 Technologies that were a fantasy decades ago, such as AI and mobile devices, are now integral to the way we live, work, and interact with our environment. This has brought remarkable new capabilities to all sectors of the economy and fueled calls for the transformation of urban living through Smart Cities.
The professionals who develop and deploy these technologies are held to ethical standards to contribute to society and human well-being, but many Smart Cities efforts fail to benefit those residents who are most in need. A sociotechnical view of cities clarifies the ethical dilemmas created by smart cities, identifies challenges that must be overcome, and illuminates a path toward ensuring that everyone benefits.
About Susan J. Winter
Susan J. Winter is Associate Dean for Research and Co-Director of the Center for Advanced Study of Communities and Information, College of Information Studies, University of Maryland
Susan's research focuses on technology and the organization of work especially the social and organizational challenges of data reuse and collaboration among information workers and scientists acting within highly institutionalized sociotechnical systems. Her work has been supported by the U.S. National Science Foundation and by the Institute of Museum and Library Services. She was previously a Science Advisor in the Directorate for Social Behavioral and Economic Sciences, a Program Director, and Acting Deputy Director of the Office of Cyberinfrastructure at the National Science Foundation supporting distributed, interdisciplinary scientific collaboration for complex data-driven and computational science. She received her PhD from the University of Arizona, her MA from the Claremont Graduate University, and her BA from the University of California, Berkeley.
Supported by WWTF
This lecture series is supported by the Vienna Science and Technology Fund (WWTF).
Curious about our other news? Subscribe to our news feed, calendar, or newsletter, or follow us on social media.