Vienna Manifesto on Digital Humanism is now a core topic for Greek students
2019-10-17
News
Social Responsibility
The manifesto's principles were incorporated into the syllabus of the admission exam of all Greek universities.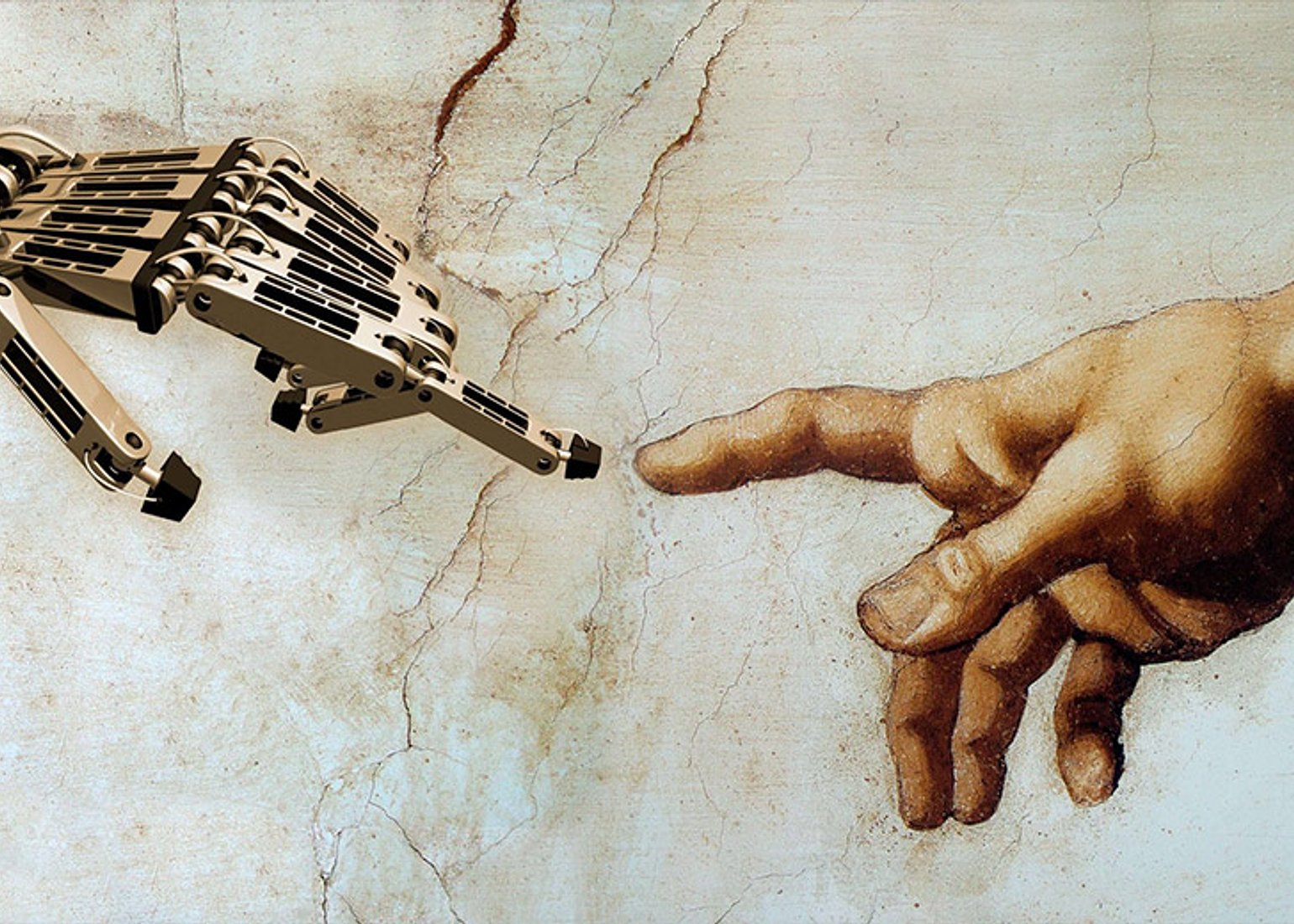 When Christos Tsigkanos, a fellow researcher at TU Wien Informatics and co-author of the Manifesto, together with Diomidis D. Spinellis (Athens University of Economics and Business) published their article on Digital Humanism in the leading Greek newspaper Kathimerini, he might not have expected the outcome.
"To our surprise," Christos says, "the newspaper article was selected for the September nation-wide university entry exams as the key text. This exam is a prerequisite for entry at all Greek universities in all subjects (including sciences, engineering, humanities, medical etc)."
Prospective students are expected to comment and argue on the topic of Digital Humanism. One of the exam's question items reads: "In the text entitled 'Digital Humanism' the authors argue, inter alia, that technology and digitization threaten privacy and freedom of speech and contribute to the rise of extreme opinions and fake news on social media. At a conference in which their views were heard, you take the floor to: (a) agree with them or substantiately disagree with them; and b) provide a documented overview of what you perceive as digital humanism."
About the Vienna Manifesto on Digital Humanism
The first international workshop on Digital Humanism was held in Vienna, Austria, April 4 – 5, 2019. It was organized by the Faculty of Informatics of TU Wien, and supported by the Vienna Science and Technology Fund, and the Viennese Municipal Department for Economic Affairs, Labor and Statistics. In the two-day workshop over 100 attendees from academia, governmental organizations, industry and civil society participated in a very lively and interactive way.
In the workshop wrap-up, the Vienna Manifesto on Digital Humanism was proposed and discussed. In the subsequent weeks, the participants cooperatively finalized the Manifesto through an online discussion. The manifesto is in line with the strong belief that the workshop is only a starting point; it calls for cooperation between disciplines, as well as with professional organizations such as ACM and IEEE, to provide input to future discussions and to influence societal and policy decision making.
Links
Curious about our other news? Subscribe to our news feed, calendar, or newsletter, or follow us on social media.