"Wer nicht wagt, hat schon verloren"
2017-12-18
Public Outreach
Faculty
scilog-Interview mit Ivona Brandic, Professorin für High Performance Computing Systems am Institut für Softwaretechnik und Interaktive Systeme.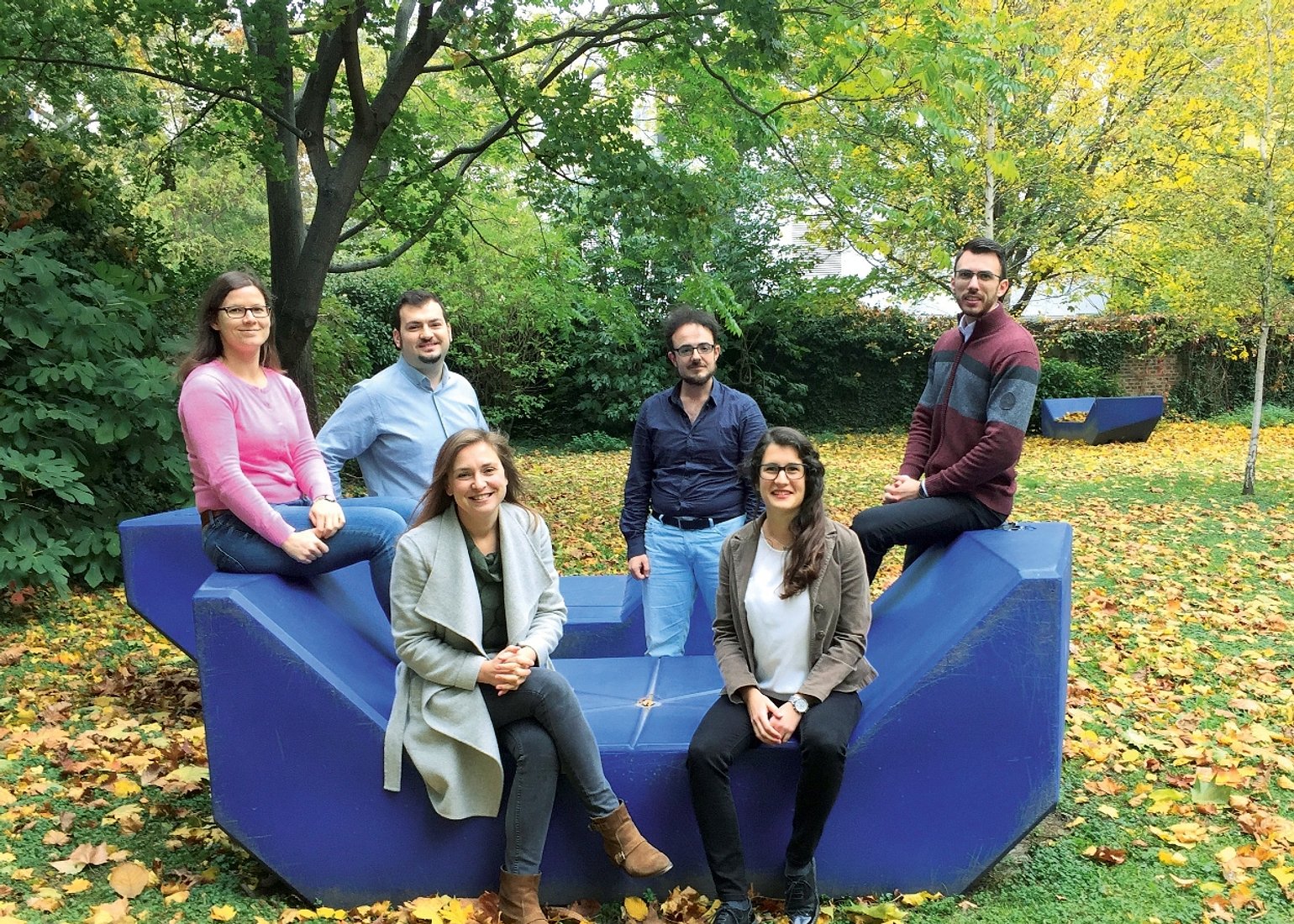 Margit Schwarz-Stiglbauer vom FWF Wissenschaftsfonds hat mit Ivona Brandic über ihren Weg vom ersten BASIC-Programmierkurs im ehemaligen Jugoslawien bis zur Professur an der TU Wien gesprochen. Welche Rolle spielen gutes Timing und Risikobereitschaft in der wissenschaftlichen Karriere? Warum lohnt es sich, bei der Studienwahl auch "noch etwas anderes außer Technik zu hören"? Die START-Preis-Trägerin spricht offen über persönliche wie prfessionelle Herausforderungen. Warum wir mit unserem IT-basierten Leben auch enorme Umweltprobleme provozieren und welche Lösungen die Informatikerin anbieten kann, erzählt Brandic in diesem lesenswerten Interview.
Note: This is one of the thousands of items we imported from the old website. We're in the process of reviewing each and every one, but if you notice something strange about this particular one, please let us know. — Thanks!