25th Epilog – Celebrating Excellence
2018-01-18
Award
Studies
Event
Excellence
Students
Wer sind die diesjährigen Nominierten? Wer wird am 18. Jänner mit dem Titel Distinguished Young Alumnus/Alumna nachhause gehen?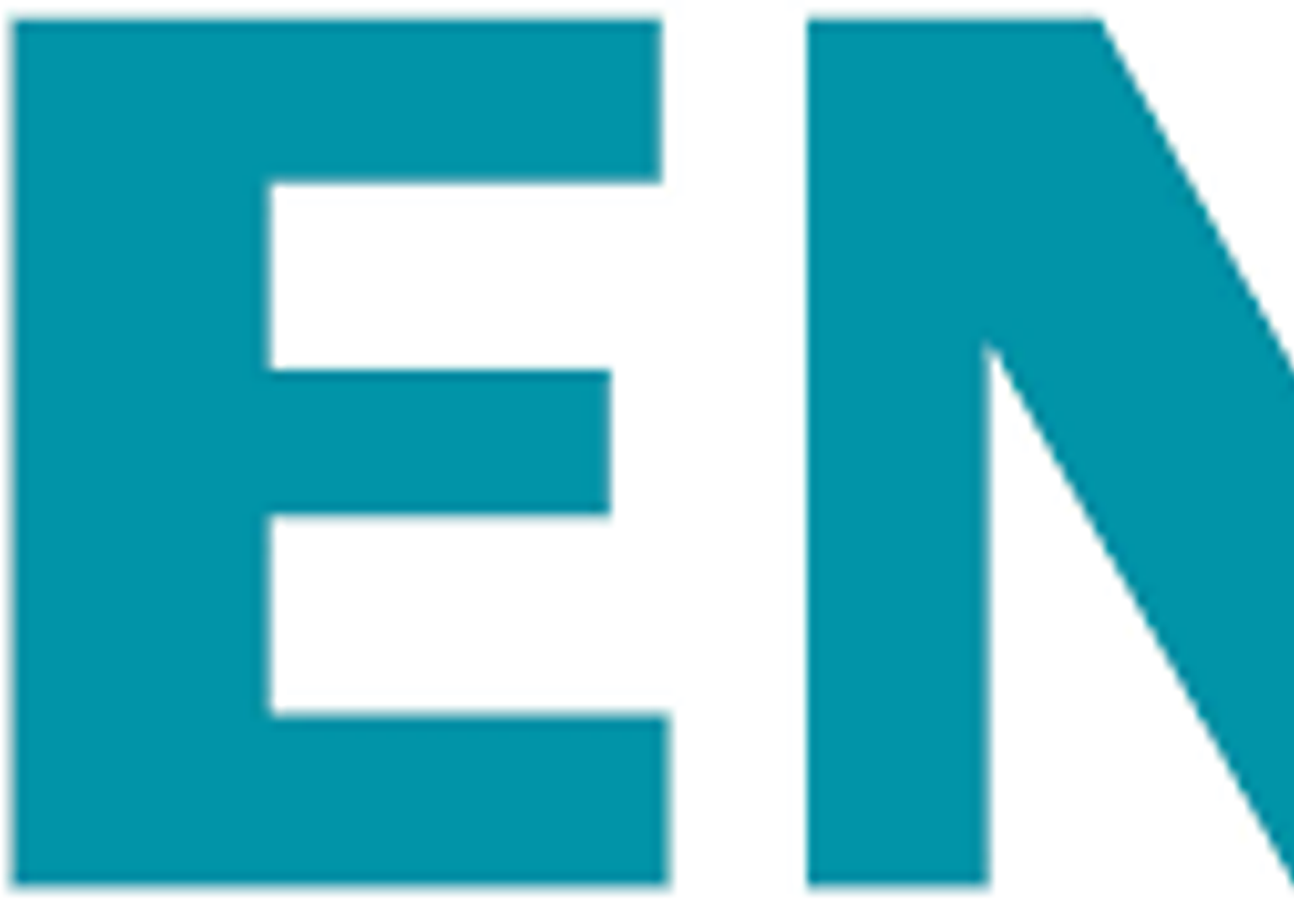 Einmal pro Semester präsentiert die Fakultät für Informatik die Diplomarbeiten des letzten halben Jahres in einer Posterausstellung. Das beste Poster wird mit einem Preis im Wert von 500 EUR ausgezeichnet.
Darüber hinaus werden die besten Abschlussarbeiten in kurzen Vorträgen präsentiert und zur Diskussion gestellt. Wer wird den 1.500 EUR dotierten Preis mit nachhause nehmen? Welches Poster überzeugt die Jury? Die Fakultät für Informatik lädt auch dieses Semester wieder ein, beim EPILOG die neuesten Abschlussarbeiten kennenzulernen.
Verleihung von Siemens Exzellenz-Stipendien
Auch dieses Wintersemester werden wieder Siemens Exzellenz-Stipendien für Frauen der Fakultät für Informatik feierlich am EPILOG überreicht. Das Stipendium für hervorragende Studienleistungen im Studienjahr 2016/17 ist mit jeweils 1.000 Euro dotiert. Die feierliche Verleihung erfolgt im Rahmen des EPILOGs, der Diplomarbeitspräsentation der Fakultät für Informatik. Die Preise sollen ein Zeichen für Frauenförderung im Studium setzen, die Preisträgerinnen sind Vorbilder für exzellente Frauen an der Fakultät für Informatik der TU Wien. Prof. Dr. Michael Heiss (Siemens) wird die Siemens-Exzellenz-Stipendien vor Ort übergeben.
Keynote: Fostering intelligent infrastructures
Während die EPILOG-Jury berät, wird Dr. Josiane Xavier Parreira einen Vortag (EN) zum Thema "Semantic Technolgies for Intelligent Infrastructures" halten.
Biography: Dr. Josiane Xavier Parreira is Senior Research Scientist at Siemens Corporate Technology. Her main research interests are on Semantic Web, Data Analytics and Internet of Things. She holds a M.Sc. and a Ph.D. in computer science from the Max Planck Institute for Informatics (MPII) - University of Saarland. She has published more than 40 articles in journals, conferences and workshops.
Abstract: Communication, networking, and computing technologies are among the most influential enablers that shape our lives today. Digital data and connected worlds of physical objects, people, and devices are rapidly changing the way we work, travel, and interact with our surroundings. Semantic Web technologies provide a common framework for describing, understanding and reusing data across heterogeneous systems, thus fostering intelligent infrastructures. This talk will give an industry view of Semantic Web technologies and describe a few examples of these technologies being applied at Siemens in the context of smart cities, smart buildings and cooperative intelligent transport systems.
Programm
ab 14:30 Uhr: Posterausstellung im Foyer
15:30 Uhr: Begrüßung und Einleitung
mit Josef Eberhardsteiner, Vizerektor für Infrastruktur der TU Wien | Moderation: Reinhard Pichler, stv. Studiendekan für Informatik, TU Wien
Vorträge zu den nominierten Diplomarbeiten im FH HS 3
Velitchko Filipov: "Visual Exploration and Comparison of Multiple Resumes: Focus on Time and Space"
Mathias Lechner: "Brain-inspired Neural Control"
Gerta Sheganaku: "Optimized Auto Scaling of Elastic Processes in the Cloud using Docker Containers"
Christoph Weinzierl-Heigl: "Adaptively-Clustered Reflective Shadow Maps"
16:45 Uhr: Keynote "Semantic Technologies for Intelligent Infrastructures"
Vortrag von Dr. Josiane Xavier Parreira, Siemens Corporate Technology
17:15 Uhr: Verleihung der Auszeichnungen
Unter den Vortragenden wird der mit 1.500 Euro dotierte "Distinguished Young Alumnus"-Award der Fakultät für Informatik vergeben. Das beste Poster der beim EPILOG anwesenden AutorInnen wird mit dem "Best Poster"-Award ausgezeichnet. Dieser ist mit 500 Euro dotiert. Mit den Siemens Exzellenz-Stipendien werden zudem herausragende Studentinnen ausgezeichnet.
Veranstaltungssprache ist Deutsch und Englisch. Bitte melden Sie sich für die Veranstaltung an!
Anmeldung für teilnehmende Studierende
Alle Studierende, die Ihr Poster am EPILOG präsentieren wollen, werden um eine verbindliche Anmeldung via Master-App bzw. via E-Mail an epilog2017@zkk.tuwien.ac.at gebeten.
Curious about our other news? Subscribe to our news feed, calendar, or newsletter, or follow us on social media.
Note: This is one of the thousands of items we imported from the old website. We're in the process of reviewing each and every one, but if you notice something strange about this particular one, please let us know. — Thanks!