the electroacoustic project
Im Zentrum steht der Klang als als Ergebnis einer langen Verarbeitungskette. 14 Lautsprecher sind akustische Leinwände für bizarr-neue Klangtransformationen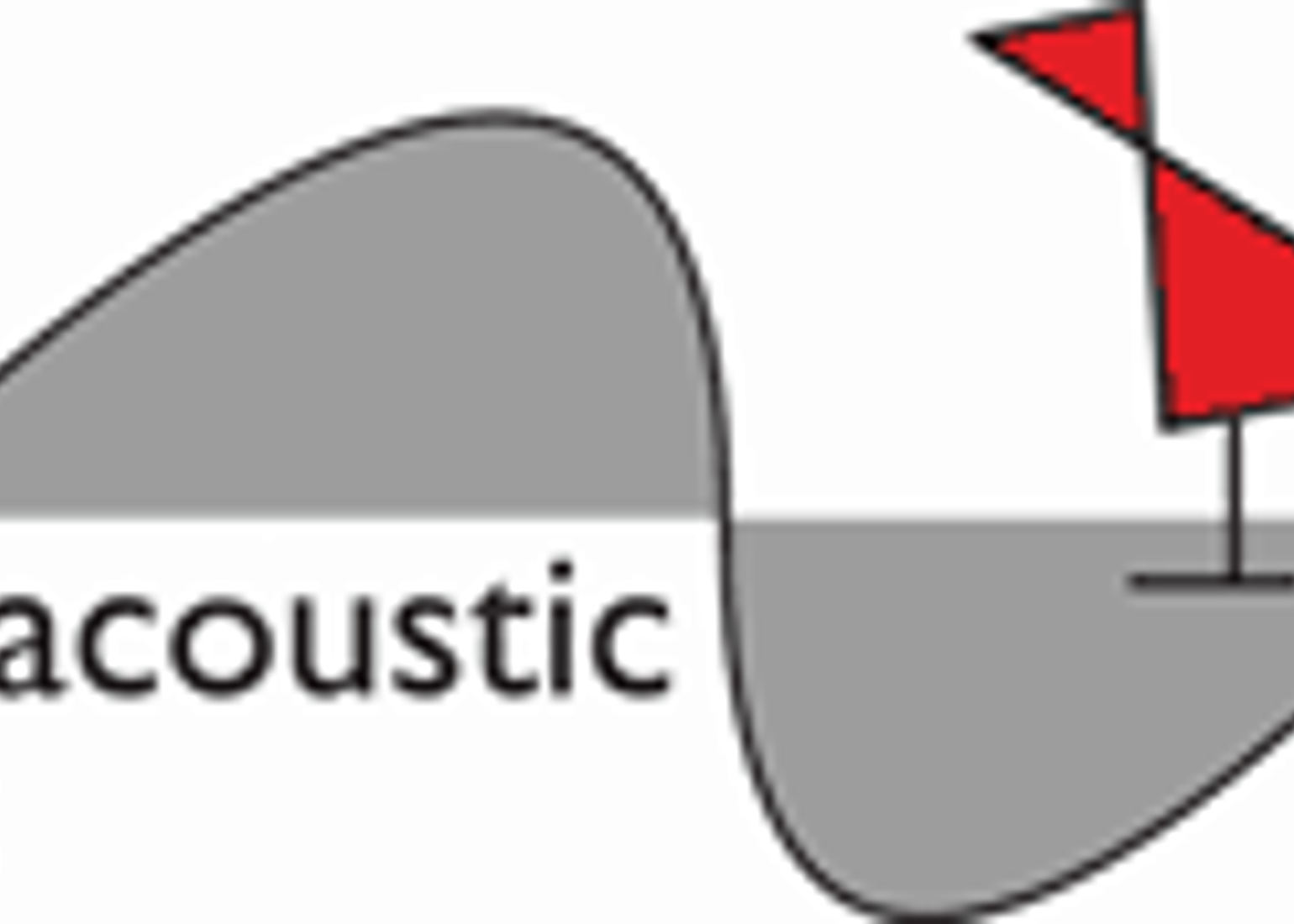 Katharina Klement - BETON Thomas Gorbach - TRILOGY
Im Zentrum steht der Klang als vibrierender Koerper, als Skulptur, als Ergebnis einer langen Verarbeitungskette. 14 Lautsprecher sind akustische Leinwand für bizarr-neue Klangtransformationen.
BETON
Klangtransformation mit elektronischen Mitteln ist Arbeit mit einem mehrdimensionalen Phänomen und mit plastischer Arbeit vergleichbar. Ausgehend vom Material/Baustoff Beton, dessen Zustand sich in kurzer Zeit vom flüssigen zum extrem festen verändert, entstand die Idee, einmal erstarrte Masse akustisch wieder aufzubrechen.
TRILOGY
errinnert an die sproede Schoenheit von Werken aus der Pionierzeit der Computermusik, wie man sie von den Bell Laboratories oder von Princeton her kennt. Unueberhoerbar ist die Freude an neuen Stimmungen und Tonsystemen.
FREIER EINTRITT
Speakers
Note: This is one of the thousands of items we imported from the old website. We're in the process of reviewing each and every one, but if you notice something strange about this particular one, please let us know. — Thanks!