Endowed Professorship in Data Intelligence to be established
Deutsche Telekom AG funds the new full professorship in "Data Intelligence" starting from October 1, 2017 at the Faculty of Informatics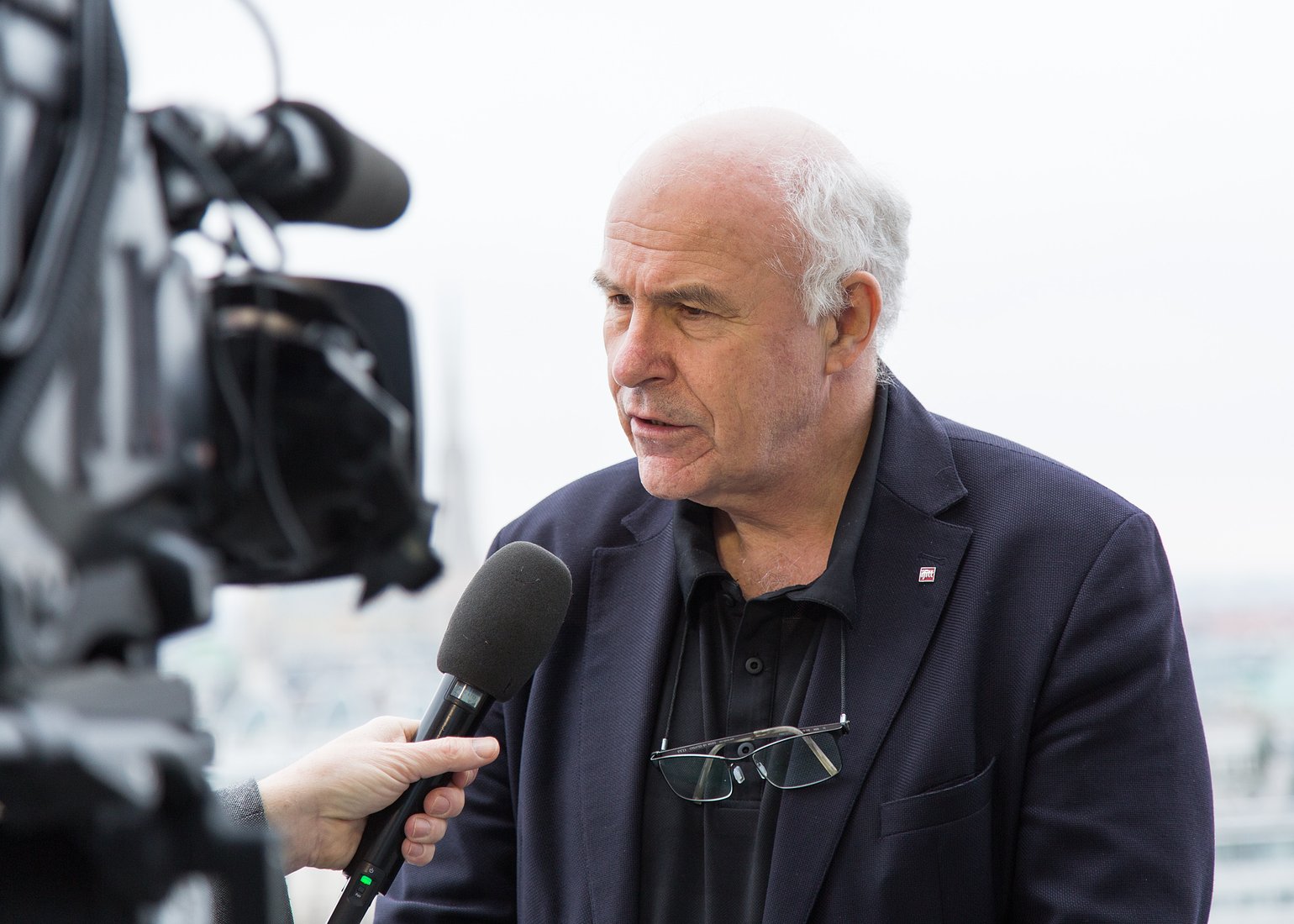 The Faculty of Informatics of TU Wien (Vienna University of Technology) invites applications for a full professorship in "Data Intelligence" to be established within the Institute for Software Technology & Interactive Systems. The position is promoted as endowed professorship for 5 years by Deutsche Telekom AG, Telekom Innovation Laboratories (T-Labs) and is expected to be occupied at October 1, 2017.
Application Deadline: April 28, 2017
The official announcement of the open position can be found here.
Video feature: kickoff meeting in March
On March 22, 2017 a kickoff meeting took place at the TU Wien, TUtheSky. Raimund Schmolze, Vice President of the Telekom Innovation Laboratories (T-Labs), Rüdiger Köster, CTO T-Mobile Austria and Axel Küpper, Service-Centric-Networking/TU Berlin met Hannes Werthner, Dean of the Faculty of Informatics in order to talk about the common project. A video feature can be found on our youtube channel.
The press release can be found here.
Downloads
PDF / 58.3 KB / Data_Intelligence_last_final_version_V1.pdf
Note: This is one of the thousands of items we imported from the old website. We're in the process of reviewing each and every one, but if you notice something strange about this particular one, please let us know. — Thanks!