Geraldine Fitzpatrick selected as ACM Distinguished Member
Prestigious distinction for the Head of the Institute for Design and Assessment of Technology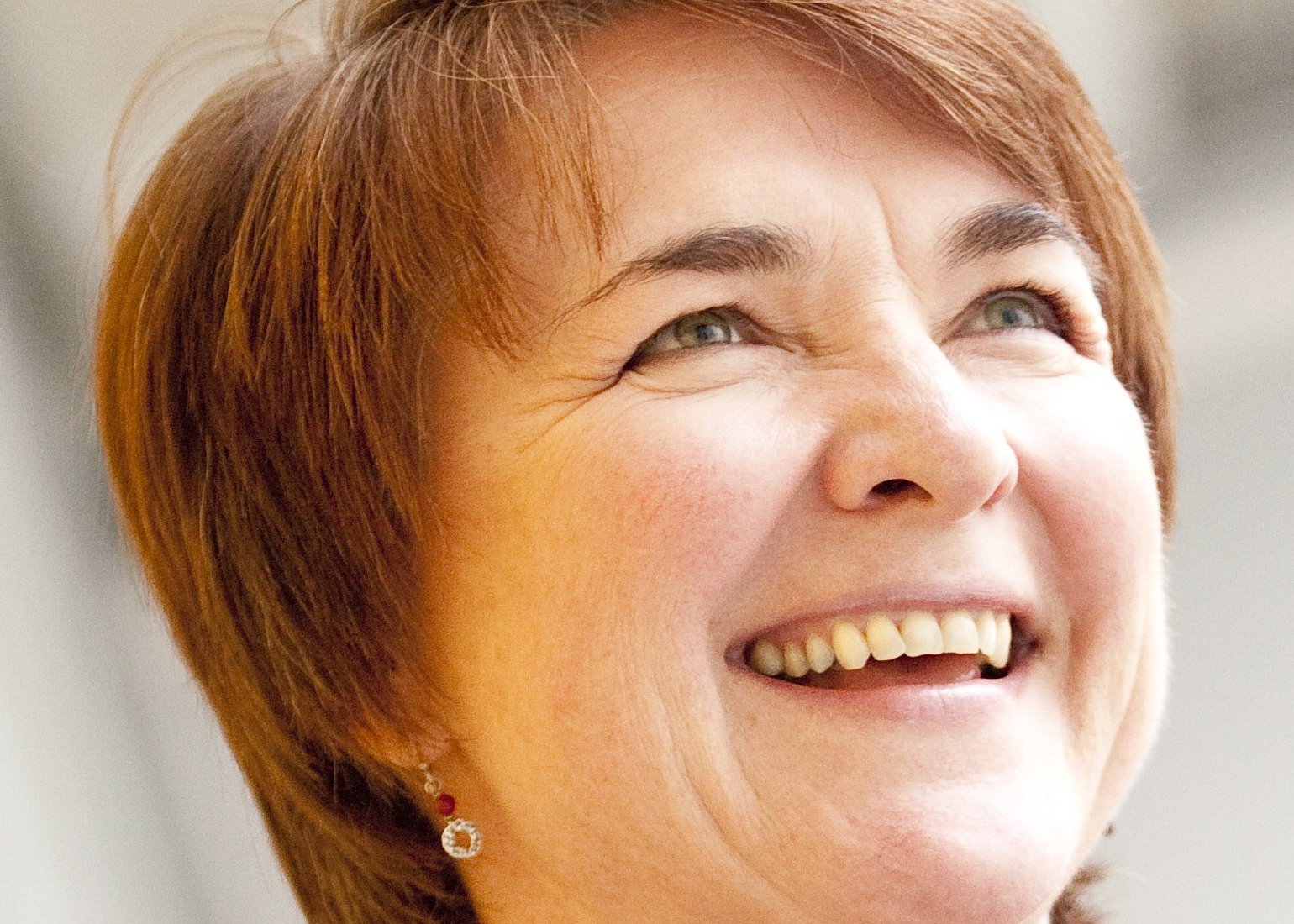 Geraldine Fitzpatrick has been named as one of the 45 Distinguished Members of the Association of Computing Machinery (ACM) 2016. ACM is the world's largest educational and scientific computing society, uniting computing educators, researchers and professionals to inspire dialogue, share resources and address the field's challenges. The ACM Distinguished Member program was initiated in 2006 and recognizes those ACM members with at least 15 years of professional experience who have made significant accomplishments or achieved a significant impact on the computing field.
Biography
Geraldine Fitzpatrick is Professor of Technology Design and Assessment and heads the Institute for Technology Design and Assessment and the Human Computer Interaction Group at TU Wien. She was previously Director of the Interact Lab at the Uni of Sussex, User Experience consultant at Sapient London, and Snr Researcher at the Center for Online Health/DSTC in Australia. Her research is at the intersection of social and computer sciences to support social interaction using mobile, tangible and sensor-based technologies in everyday contexts, with a particular interest in supporting collaboration, health and well-being, social and emotional skills learning, community building and active engagement for older people. She has a published book and over 180 refereed journal and conference publications in diverse areas such as HCI, CSCW, health informatics, pervasive computing. She sits on various advisory boards, and serves in many editorial roles, including associate editor of the CSCW journal, and program committee/chair in various CSCW/CHI/health related international conferences. She is also an ACM Distinguished Speaker.
Links
Note: This is one of the thousands of items we imported from the old website. We're in the process of reviewing each and every one, but if you notice something strange about this particular one, please let us know. — Thanks!