Epilog in Winter 2008
2008-12-04
Research
News
Students
Once again, we honor this term's most excellent students for their achievements.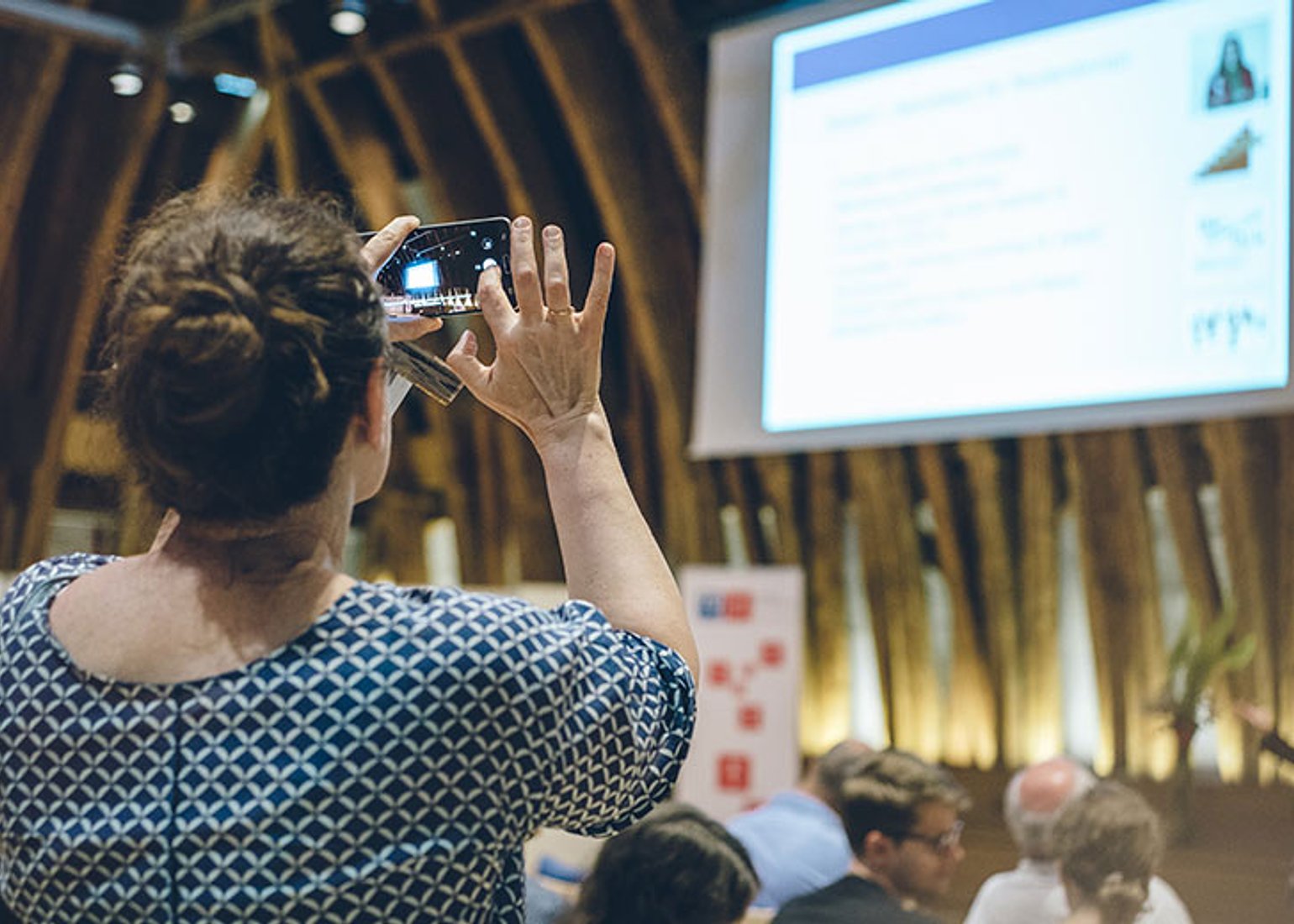 We invite you to get to know the latest diploma theses at Epilog. The jury will select the four best graduates who will compete against each other by presenting their works. Those who convince the jury will receive the Distinguished Young Alumn Award endowed with €1,500.
A comprehensive poster exhibition will allow visitors to see for themselves the achievements of all the graduates of this semester. The best poster will be awarded a prize worth €500. We especially invite students from younger semesters to get inspiration for their own work. Maybe one of you will soon be nominated for a presentation at Epilog?
Links
Note: This is one of the thousands of items we imported from the old website. We're in the process of reviewing each and every one, but if you notice something strange about this particular one, please let us know. — Thanks!