the electroacoustic project
Information to four stunning upcoming concerts at TU Prechtl-Saal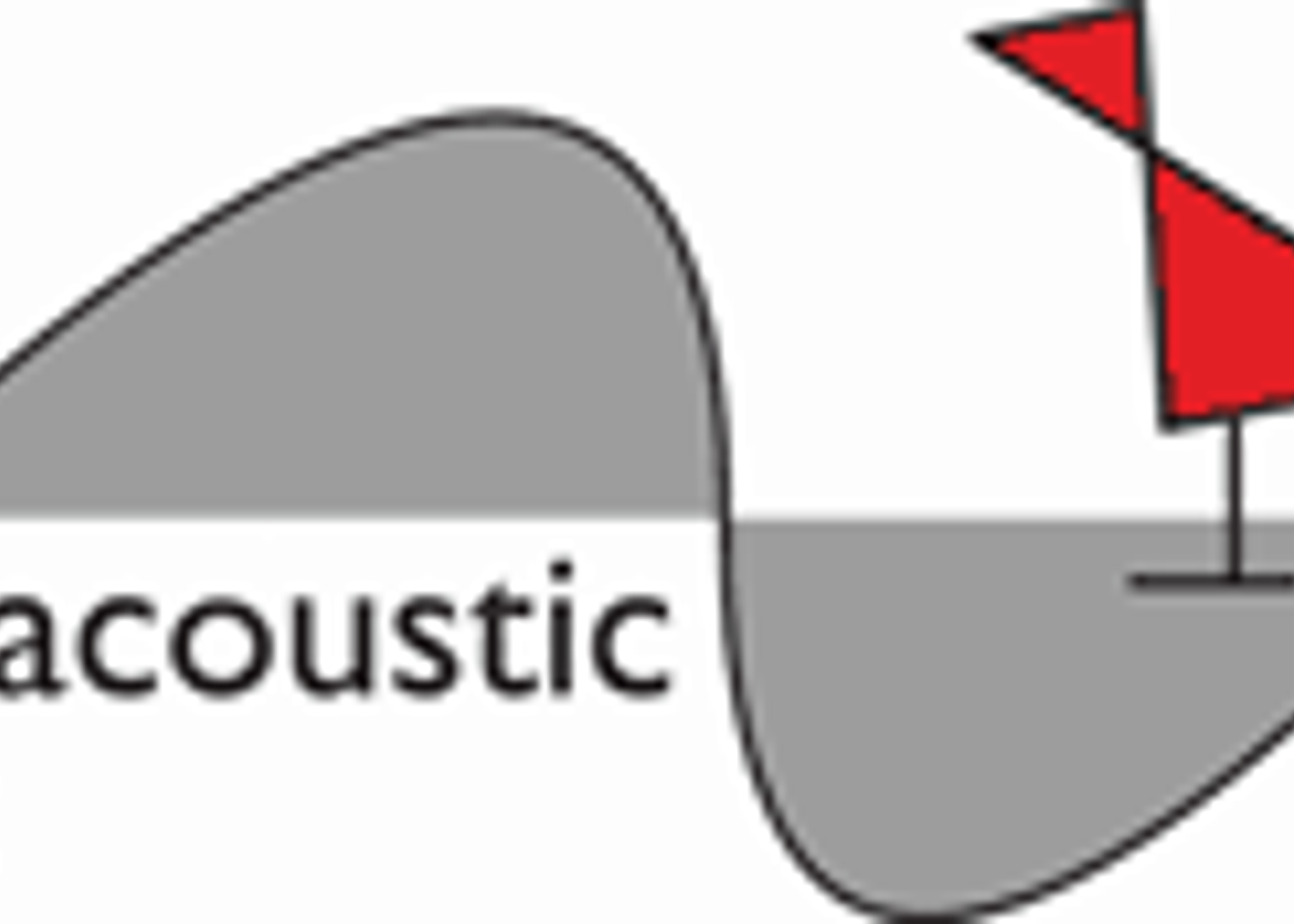 the electroacoustic project @ TU Wien
09.11.2008, 20.00 Uhr
Guenther Rabl & Bert Gstettner & Gerhard Maier, Prechtl-Saal der TUWien
ROLLER … und nocheinmal versammelt sich die Blasmusik zu einem Tusch, um schliesslich endgueltig im Erdboden zu versinken.
Guenther Rabl Computermusik, akustische Inszenierung Bert Gstettner, Devi Saha & TANZ*HOTEL Tanzinvention Gerhard Maier Strandgut.
PASSANTEN / ROLLER / FOURIER AUF DER REISE NACH PRAG
Die drei Musikstücke waren eine Auftragsarbeit von Gerhard Maier anlässlich der Schließung seines Ateliers im alten Bahnhof der Pferdeeisenbahn, Kerschbaum 1996, wobei auch eintausend handgeschnitzte Holzkämme samt einem Teil der dabei entstandenen Spänen in einer Installation zu sehen waren. Fuer mich war es eine Gelegenheit die Methoden der 'Fouriertransformation', mit denen ich mich in den Jahren davor theoretisch auseinandergesetzt hatte, zum erstenmal auf eine ganze Komposition anzuwenden und die dabei entstandenen Programme zum Einsatz zu bringen. Künstlichen Raumklang gibt es in der Studiotechnik schon lange. Mich hat das nie interessiert, ich sah das mehr als verzichtbare Kosmetik, denn als formale Methode. Erst mit dem Einsatz leidlich schneller Computer zeichneten sich ganz andere Perspektiven ab: Was passiert, wenn jeder beliebige Klang Raumklang sein kann ? was, wenn der Raumklang minutenlang dauert, oder überhaupt nicht mehr aufhört ? - Die drei Stuecke geben unterschiedliche, extreme Antworten auf solche Fragen. Der Ort, an dem die Aufführung stattfindet, ein tunnelförmiges Gewölbe von 44m Länge, bildet eine zusätzliche Herausforderung fuer die akustische Inszenierung, die von Bert Gstettner & TANZ*HOTEL mit einer Tanzinvention sowie dem 'Strandgut' von Gerhard Maier unterstützt wird.
06.12.2008, 20.00 Uhr
Katharina Klement & Klaus Hollinetz, BETON & WIND & STAUB
the electroacoustic project @ Switzerland
3.11.2008, 19.00 Uhr
Thomas Gorbach - tailleur de son, Konzert in der Reihe "Montags um Sieben" im Atelier PiaMaria - Biel - Schweiz
06.11.2008, 21.00 Uhr
Guenther Rabl, STYX (1984/85), Kunstraum Walcheturm - Zuerich - Schweiz
Speakers
Note: This is one of the thousands of items we imported from the old website. We're in the process of reviewing each and every one, but if you notice something strange about this particular one, please let us know. — Thanks!