BEGINNERS' DAY der Fakultät für Informatik
Der BEGINNERS' DAY ist eine Infoveranstaltung für alle Studienanfängerinnen und Studienanfänger der Informatik und Wirtschaftsinformatik. Hier erhalten Sie die…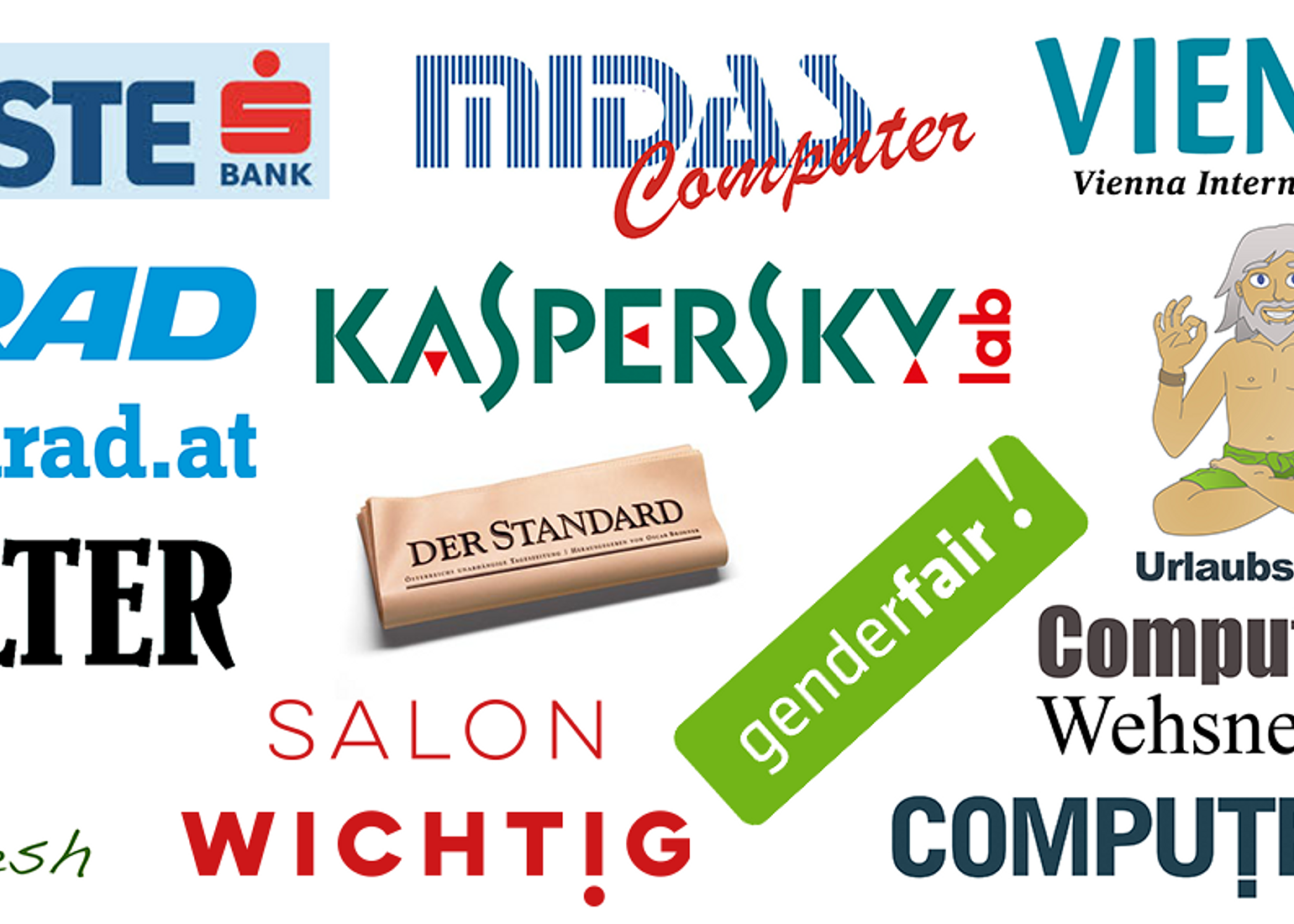 PROGRAMM
10:00 – 12:00 | BEGINNERS' WELCOME
Audimax der TU Wien, 1060 Wien, Getreidemarkt 9
Begrüßung durch den Dekan und die StudiendekanInnen der Fakultät
Infos zu Studium, Instituten, … und zum weiteren Tagesablauf
Ausgabe der Unterlagen für den BEGINNERS' TRAIL am Nachmittag
13:00 – 18:00 | BEGINNERS' TRAIL
an verschiedenen Standorten
Trail durch die Institute und Arbeitsbereiche der Fakultät. Hier erhalten Sie Antworten auf die Fragen:
Wer macht was?
Was erwartet mich im Studium?
18:15 | PREISVERLOSUNG
Audimax der TU Wien, 1060 Wien, Getreidemarkt 9
Unter den erfolgreichen TeilnehmerInnen des Trails werden attraktive Warenpreise verlost.
Links
Note: This is one of the thousands of items we imported from the old website. We're in the process of reviewing each and every one, but if you notice something strange about this particular one, please let us know. — Thanks!