Ao.Univ.Prof. Mag.rer.nat. Dr.rer.soc.oec. Dr.techn.
Research Areas
Finance, Risk Management, portfolio management, coorperate finance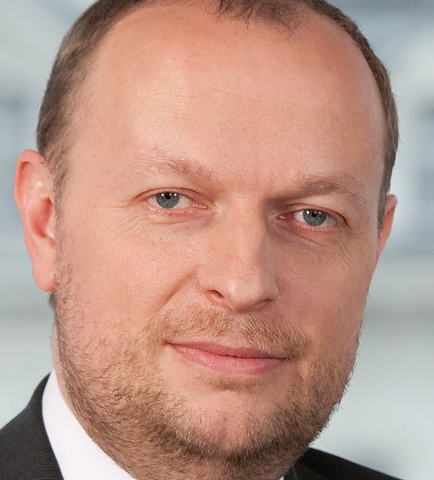 About
finance portfoliomanagement risk management coorperate finance
Role
Curriculum Commission for Business Informatics
Substitute Member
Supervisions
Note: Due to the rollout of TU Wien's new publication database, the list below may be slightly outdated. Once the migration is complete, everything will be up to date again.
Awards
"Outstanding Paper Award" der Deutschen Gesellschaft für Finanzwirtschaft (gem. mit J. Zechner, Uni-Wien)


2004 / Germany
And more…
Soon, this page will include additional information such as reference projects, activities as journal reviewer and editor, memberships in councils and committees, and other research activities.
Until then, please visit Thomas Dangl's research profile in TISS .