Ao.Univ.Prof. Dipl.-Ing. Dr.techn.
Research Areas
Combinatorial stochastic processes, Discrete Mathematics, Combinatorics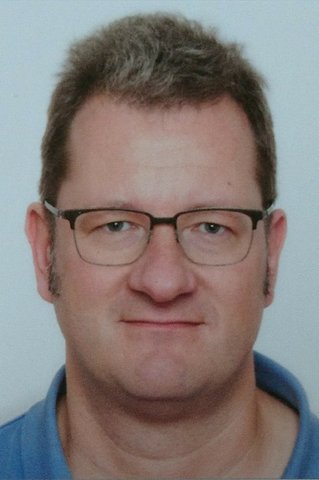 About
Analytic Combinatorics, Algorithms Combinatorics, Discrete Mathematics, Analysis of Algorithms, Stochastic Processes in Combinatorial Structures
Roles
Curriculum Commission for Informatics
Substitute Member
Curriculum Commission for Business Informatics
Substitute Member
Awards
Studienpreis der ÖMG


1996 / Austria
And more…
Soon, this page will include additional information such as reference projects, activities as journal reviewer and editor, memberships in councils and committees, and other research activities.
Until then, please visit Bernhard Gittenberger's research profile in TISS .